Marshall Motor (MMH) board backs £325m takeover bid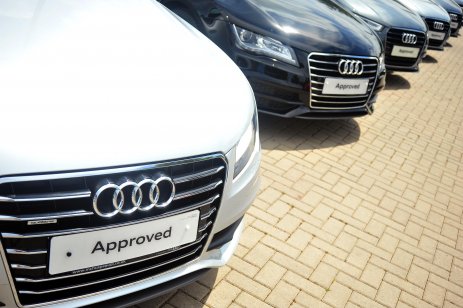 Marshall Motor Group has confirmed a bid has been made for its business by Constellation Automotive Holdings.
The offer values the business at £325m ($431m) and Constellation is offering 400p per share for the entire issued and to be issued share capital of the company.
The offer, taking into account 36.49p per share of dividends paid to shareholders, represents a total shareholder return of 293% and an initial rate of return of 20.6% to Marshall Motor's AIM admission price per share of 149p.
The Marshall Motor board intends to recommend shareholders accept the offer.
London-listed Marshall Motor finished trading on Friday at 392p.
Recognised brands
Constellation is a UK-based integrated used-vehicle services group, covering both the UK and continental Europe. Its brands include WeBuyAnyCar.com, Cinch and BCA.
The company describes itself as "a facilitator and link to the automotive value chain, supporting manufacturers, dealers, finance and leasing companies and the end consumer".
The Marshall Motor Group is a UK-based dealer in new and approved used cars. It has 164 dealerships representing 27 global manufacturers, from Audi, BMW, Ford, Land Rover, SKODA and Mercedes-Benz to Volkswagen and Volvo.
In the offer announcement, Constellation said that it is "focussed [sic] on broadening its offering for both consumers and business partners across the UK and Europe, and the potential acquisition of Marshall continues this strategy".
Read more: Festivals fails to cheer Indian Motown as November sales fall