Markets await strategic oil release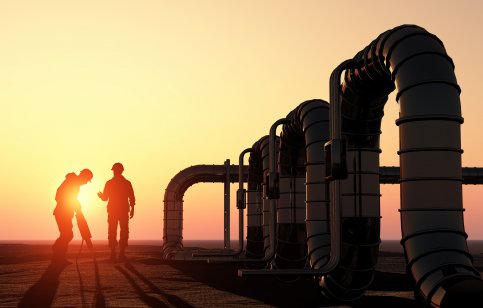 Brent crude oil traded at around $79 per barrel today. Demand was under pressure due to the European region becoming subject to new Covid-19 restrictions. WTI crude oil traded at just over $75 per barrel, as traders await the strategic release of oil reserves. According to Reuters, Japan, India and the US are working on releasing oil reserves, but the timings are unclear. Reuters also reported that the US is to announce it will be loaning crude oil from its emergency stockpile.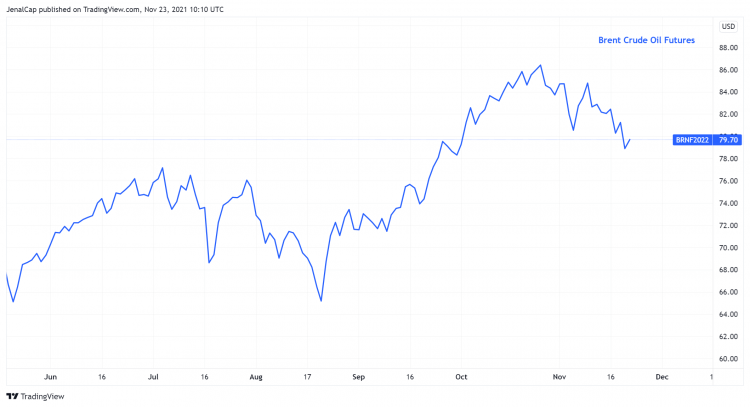 Brent crude oil – Credit: TradingView
European gas prices traded above €86 ($97) per megawatt-hour, an increase of more than 6% since yesterday, due to continued uncertainty regarding supply issues in the region. According to Reuters, the US has imposed sanctions targeting Russia-linked Transadria relating to the Nord Stream 2 pipeline.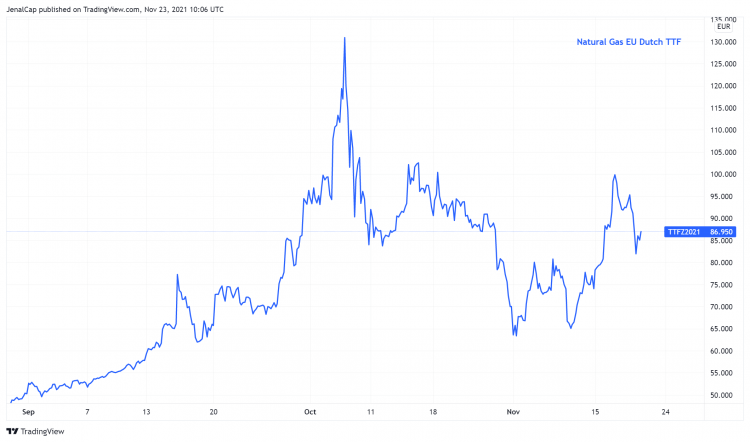 Natural gas – Credit: TradingView
Read more: High gas prices could discourage coal-to-gas switch