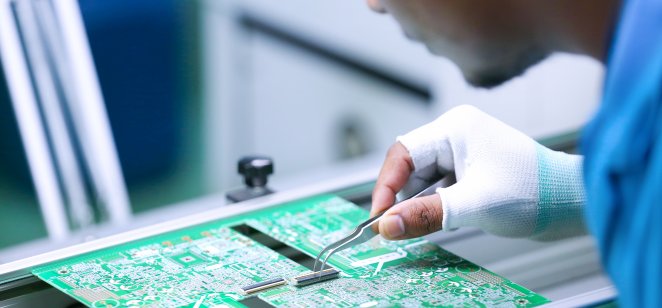 Despite Malaysia's domestic economy being hit by the latest Covid-19 wave its exports numbers for August showed an 18.4% year-on-year increase, well above the market consensus of a 14.6% rise.
The figures also compared well with the 5% rise in July, latest figures from Department of Statistics Malaysia showed on Tuesday.
Exports amounted to MYR95.6bn ($22.8bn) in August, as electrical and electronics drove the value of the manufacturing sector's shipment to MYR80.8bn, up 15.4% year-on-year. Agriculture came second with MYR7.3bn, followed closely by mining at MYR7.1bn.
Top three destinations
Imports rose 12.5% to MYR74.2bn, resulting in trade surplus of MYR21.4bn, over 50% higher compared with MYR13.8bn surplus booked in July.
Among top three outbound destinations, China ranked first with shipment valued at MYR15.2bn, up 5.7% year-on-year. Singapore came second with MYR13.4bn worth of exports, jumping 21.5% year-on-year.
Exports to the US rose 12.1% to MYR10.8bn, around 11.3% of overall exports. Exports within ASEAN (Association of Southeast Asian Nations), meanwhile, was at MYR26.4bn, up 25% year-on-year and made up 27.6% of overall exports.
Ringgit edges up against the dollar
Following the data release, the Malaysian ringgit edged up to 4.18 a dollar from 4.19 previously.