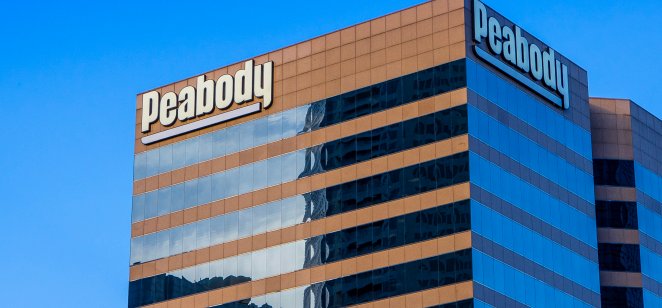 Shares of the biggest US coal producer touched a 52-week high Thursday morning, a day after announcing it's going green.
Peabody Energy (BTU) stock hit $22.62 per share around 10:30 EST (UTC-5), but lost value throughout the rest of the morning on the New York Stock Exchange.
The St Louis, Missouri-based company announced an upcoming joint venture with Riverstone Credit Partners and Summit Partners Credit Advisors to develop utility-scale solar projects on land around closed coal mines in Indiana and Illinois.
Coal remains the focus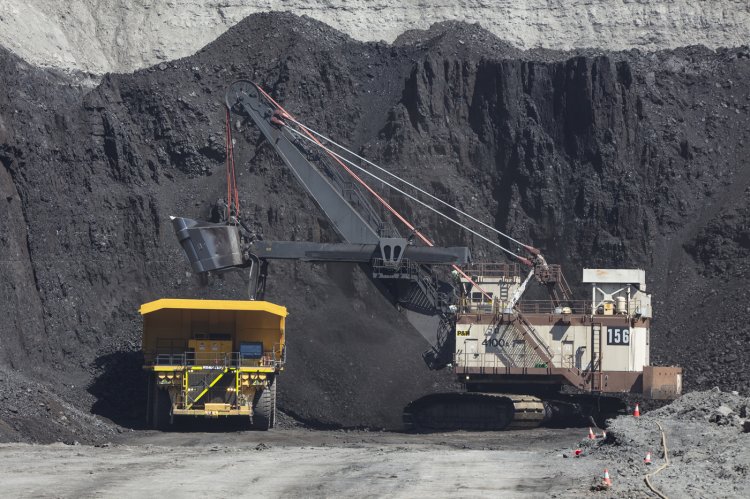 Powder River Basin: NARM – Photo: Peabody Energy
While Peabody's priority will continue to be mining coal, it said the joint venture will generate additional revenue avenues. The announcement didn't state how much the coal company was investing in going green.
"It would take a long time to turn that ship," said Andrew Cosgrove, a mining analyst with Bloomberg Intelligence. "This doesn't move the needle, financially."
The company owns interests in 17 active coal mining operations located in the US and Australia, including a 50% equity interest in Middlemount Coal.
In addition to its mining operations, the Company markets and brokers coal from other coal producers, both as principal and agent, and trades coal and freight-related contracts.
R3 Renewables
Peabody said the joint venture, named R3 Renewables, is expected to churn out more than 1.6 gigawatts of battery storage and 3.3 gigawatts of solar power over the next five years.
RE Renewables "will create additional value for our existing assets," said Peabody's CEO Jim Grech.
An email and call to Peabody went unreturned Thursday morning.
"I'm not sure how much skin is in this transaction," BI's Cosgrove said, suggesting that one potential scenario could see Peabody provide the land and its partners take on most of the development work.
Peabody reported 2021 revenues of $3.3bn (£2.5bn), up 15% year over year. Net income was $360m compared to a net loss of $1.9bn in 2020.
Further reading: