KKR raises stake in Philippine renewable power firm First Gen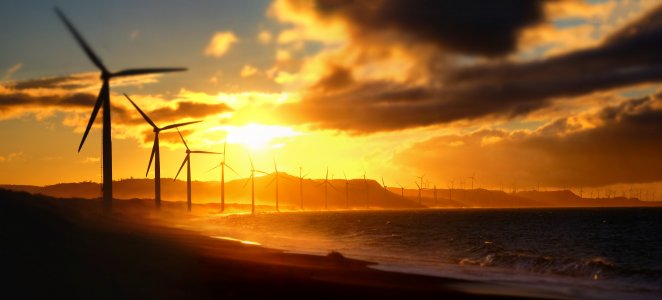 US investment firm Kohlberg Kravis Roberts (KKR) is raising its ownership in Philippine's renewable power producer First Gen to just slightly under a fifth, stepping up its exposure in the country's energy transition after its foray into the sector last year.
Through its Asia Pacific Infrastructure Fund, KKR is buying a 7.3% stake in First Gen for PHP8.7bn ($171m). The fund will buy close to 263 million shares in the Manila-listed First Gen at PHP33 apiece.
The deal is slated to be completed today, bringing KKR's shareholding at the power firm to 19.9%. The investment firm first purchase First Gen's shares in June 2020, buying 11.9% stake for PHP9.6bn.
First Gen controls 19% of Philippines power generation
First Gen, part of conglomerate First Philippine Holdings controlled by the Lopez family, has 3,495 megawatts of installed capacity, accounting for 19% of the country's power generation capacity.
The power producer utilises geothermal, hydro power, wind, solar and natural gas as energy sources.
Michael de Guzman, managing director at KKR's Infrastructure team, said: "we are pleased to have this opportunity to extend our shareholding in First Gen and support its work to provide critical energy solutions to millions of Filipinos across the country. This investment marks the latest milestone for KKR in the Philippines, and deepens our commitment to the market."
Aside from First Gen, KKR's portfolio in the Philippines also include telecom tower platform Pinnacle Towers, Metro Pacific Hospitals, and technology firm Voyager Innovations
Read more: US private equity firm KKR acquires Indian road assets