3i Infrastructure on track to deliver increased dividends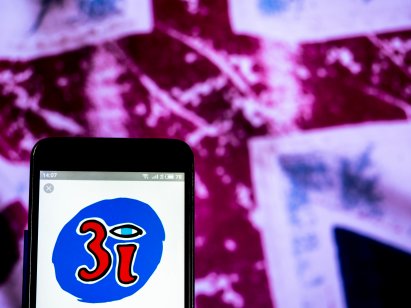 London-based investment company 3i Infrastructure revealed on Thursday that it is on track to deliver its dividend target for the year ending March 2022 of 10.45p per share – a 6.6% on-year increase.
The company "whose purpose is to invest responsibly in infrastructure" said in its pre-close update that its portfolio of companies was performing strongly as most firms have either met or exceeded expectations set by 3i Infrastructure back in March 2021.
As of 29 September, 3i's cash balance was £252m ($339m) and the full revolving credit facility of £300m remains undrawn and is available to fund new investments, according to the statement.
According to 3i, the highlights of the year have included its holding company Oystercatcher's sale of four European terminals, which increased Oystercatcher's unrealised money multiple to 2.8 times and unrealised internal rate of return to 13.5% over the 14-year investment period.
Attractive acquisitions
And June 2021 saw 3i Infrastructure complete the acquisition of a 60% stake in DNS:NET for €182m ($210.7m).
3i said that total income and non-income cash was in line with expectations at £56m in the period. This compares with £48m of income and non-income cash received in the same period last year (from the beginning of April to the end of September).
Commenting on the latest update Phil White, managing partner and head of infrastructure, 3i Investments, said: "The key highlight during the period was the sale of Oystercatcher's European terminals at an attractive price. We have also seen strong performance from the portfolio, which has met our income expectations".
He added: "We are progressing several potential investment opportunities across our target markets and have ample liquidity available to invest, but pricing in sale processes remains high and we continue to be patient and disciplined in selecting the best opportunities to pursue."
Read more: Numis boosted by merger activity in quiet summer for IPOs