Iron ore price dives further on China's steel demand woes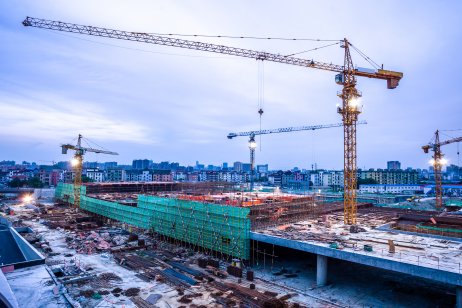 Iron ore prices extended losses as concerns about China's steel demand heightened after the world's biggest iron ore importer reported lower steel output.
Iron ore futures at the Singapore Exchange dropped by 1.83% to $105.4 a tonne on Friday, to around half of its record-price hit in May. Spot iron ore fell 3.38% to $119.96 a tonne on Thursday.
"Declining steel production in China, exacerbated by signs of stress in the property market, is weighing on sentiment," analysts at ANZ Research wrote in Friday's note.
Evergrande's debt crisis
Concerns about China's property market was sparked by a debt crisis faced by Evergrande, the country's largest property developer. The company said in a statement early this month at it was at risk of default on borrowings and litigation cases.
"This follows concerns the authorities are pushing steel mills to reduce output to reduce emissions," added ANZ Research in its note.
China's crude steel output in August dropped by 13.2% to 83.24 million tonnes from the same period last year, according to data released by China's National Bureau of Statistics on Wednesday, as China curbed its steel industry to cut emissions.
Read more: Iron ore prices plunge after China's lower steel output data