Investors ready to reap rewards from Blockchain gaming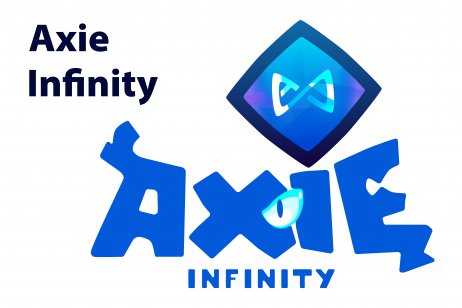 The saccharine addictiveness of the smartphone based game CandyCrush brought the concept of electronic gaming to a mass audience. It also gave its original developers, King, huge financial rewards.
Despite being launched on Facebook in 2012, the CandyCrush Saga was still producing revenues to its current owners Activision Blizzard of $1.19bn in 2020. The cash comes from gamers willing to pay for upgrades like extra time and more lives.
These figures, however, have been eclipsed in 2021 by the new kid on the block(chain), Vietnam-based developer Sky Mavis, whose Axie Infinity game has produced annualised revenues of $1.2bn.
Crucially, Axie Infinity's revenues come from a user base of roughly 600,000 active players versus 273 million for CandyCrush. The important difference between the two is that instead of paying for upgrades, Axie Infinity players earn financial rewards – a so-called "play-to-earn (P2E)" model – instead of the traditional "play-to-win (P2W)" approach.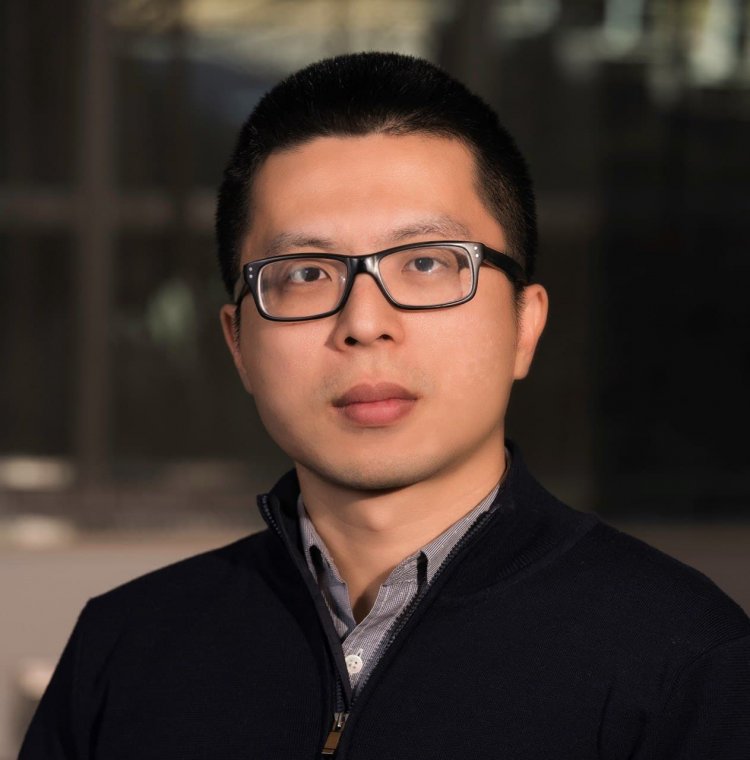 Youbi Capital CEO and founder Chen Li – Photo: Youbi Capital
How does Axie Infinity work?
For those not familiar with Axie Infinity, players earn money by growing digital animals, known as Axies which can then sell for digital currency known as smooth love potion (SLP), which is a non-fungible token minted on the Ethereum blockchain.
These SLPs can then be converted into hard cash.
"The idea is genius", says Chen Li, CEO and founder of Youbi Capital. "Instead of selling assets, which is the business model of traditional games, Axie Infinity allows players to produce resources, by breeding Axies to sell to the new players.
"The firm then takes a 5% commission of these sales, and that is how they generated $1.2bn of revenue. They are not selling stuff, they are taking a cut. The size of the entire economy is huge. That's why Youbi Capital believes this new business model works really well."
What is your sentiment on ETH/USD?
Vote to see Traders sentiment!
Blockchain games impact crypto prices
It is not just developers who are benefitting from the rise of blockchain gaming. While SLPs are minted on Ethereum, other blockchains have seen significant activity linked to the sector.
Li says the avalanche cryptocurrency's recent meteoric rise is directly related to the large amount of game related activity conducted on the coin's underlying blockchain.
"The value of the blockchain is typically based on the on-chain activity. Avalanche's own activities, and also the number of smart contracts that are deployed on its chain has reached all time high. So that's why avalanche has outperformed its rivals," he says.
Li is based in New York but his venture capital (VC) firm is intended to be a bridge between the English and Chinese speaking worlds. Currently the firm is closed to investors and its aim is to cooperate with other VCs in the blockchain gaming sector.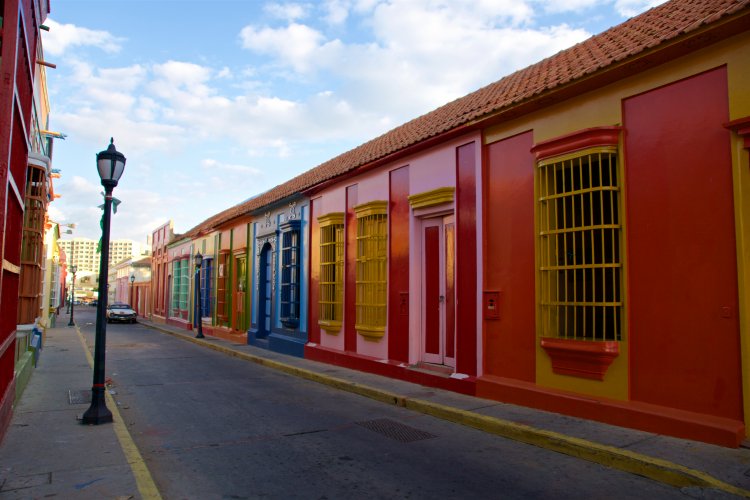 Blockchain games are big in Venezuela – Photo: Shutterstock
Thetan enters the arena
Axie Infinity has garnered lots of publicity this year but it has already been overtaken in popularity by Thetan Arena, which has now gained over six million registered users, according to Li.
Thetan Arena differs from Axie Infinity in that while the Vietnam developers' game requires players to pay to join, the latest market leading blockchain game offers a free play option. And crucially added playability.
"My colleagues and I have played Thetan Arena and it's obviously much more fun than Axie. So while P2E is the basis of the blockchain games, it's important that the game has to be fun, it has to attract consumers who are motivated to play because they enjoy it."
The early take-up of P2E games has been in low income countries such as the Philippines and Venezuela but Li says that the long-term future of the sector will come from the gaming heartlands of China and the US.
China and US critical markets
"China is the number one gaming market, where 13 or 14% of total global spend is made, and then comes the US which accounts for about 10% of the worldwide market. To see real growth in player numbers and revenues we have to see widespread adoption of blockchain gaming in these two countries."
Li warns that without the involvement of consumers, players who are taking part for fun, rather than to simply earn money, the economics of the blockchain game economy are at risk.
"Eventually we will have to get China and the US involved to bring more consumers to the blockchain market, because if people are motivated purely by the P2E model it will cause inflation in games which we believe can't be sustained without the addition of new consumers."
The CEO points to Axie Infinity. The P2E players invest in Axies which they use to earn SLP, which is consumed by new players arriving into the game and breeding more Axies.
Digital inflation
"Technical issues over signing up to Axie Infinity means there is a limitation to the number of players which can join the game and eventually the number of new players joining falls, slowing down the demand for SLP.
"But the production of SLP does not stop, meaning its value will fall, in other words inflation will appear. So if there is no one that is playing Axie just for fun, eventually the production of these in-game currencies has no market."
This process appears to already be in process with the Axie Infinity's daily transaction volumes falling by 70% in December, back to levels seen in July.
New developers, better games
Li says the solution to this issue is for bigger name developers to enter the sector and produce better games that will entice people to play just for the fun, in turn balancing the economics out.
And it is developers and blockchain digital infrastructure providers that Youbi Capital is backing with its own money.
"We are seeing a number of very experienced game studios which are starting to test out blockchain games but have not yet announced it. I know this because we have invested in them."
Follow the author on Twitter: @aroaringboy