Indian stocks set for a firm start as Asian markets cheer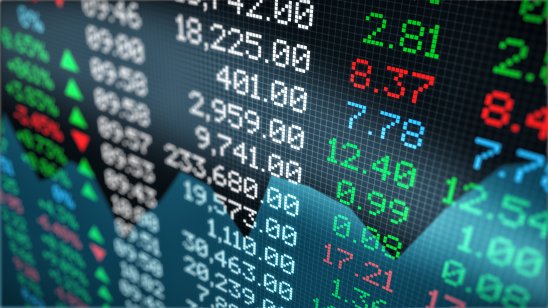 Indian stock indices are poised to begin Monday morning trade on a bright note if trends from SGX Nifty futures are any indication.
SGX Nifty futures index, which represents Indian stocks in Singapore Stock Exchange, was trading up 0.65% in the morning before Indian stock markets opened, riding on Asian cues.
Investors across Asia seem optimistic, looking forward to multiple monetary policy meetings across several regions.
Wall Street stocks advanced on Friday which also included an all-time closing high as investors moved on from inflation data which was in line with consensus. Dow Jones Industrial Average rose 0.6%, S&P 500 gained 0.95%.
Investors also took note of growing optimism that the new Covid variant's impact will be limited on global economic growth.
Ajit Mishra, VP of research at Religare Broking said the current week will be critical for the markets considering important data and events lined up.
"First, participants will react to the index of industrial production (IIP) data on Monday. Both CPI (Consumer Price Index) and WPI (wholesale price index) inflation data are also scheduled in the following sessions," said Mishra.
"The primary market will see 3 IPOs (initial public offerings) – HP Adhesives, Data Patterns, Medplus Health Services, opening for subscription this week. Importantly, we have the US Fed meet also scheduled and they will announce the outcome on December 15. Apart from these data, the updates on the global Covid situation will remain on participants' radar," Mishra added.
Key things to note before trade
Tega Industries begin trading on stock exchanges today
Vedanta to give an interim dividend of INR13.50 per equity share to its shareholders
Tata Motors to hike prices of its entire passenger vehicle range from January to offset rising input costs
ONGC, India's top oil and gas producer, will seek a minimum price of $3.5-4 for the natural gas it plans to produce from coal seams in Jharkhand and a field in Tripura
Read More: US market close: S&P hits high amid inflation