Indian shares look steady as Asia open mixed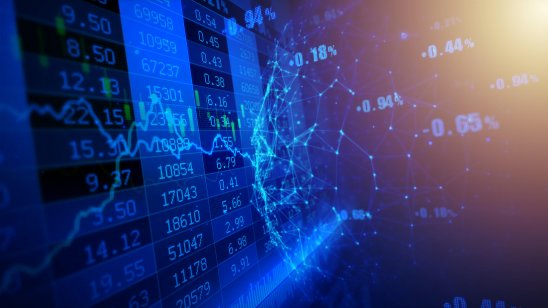 Indian shares are heading for a firm opening on Thursday morning going by emerging trends from the Singapore Stock Exchange.
SGX Nifty futures, that represent Indian stocks, have shrugged off its opening jitters and started trading up 0.11% at 0800 hours Indian Standard Time. Asian stocks, however, started morning trades on a mixed note with Australia and Taiwan markets rallying while other key regions including Hong Kong and Japan came under pressure, taking cues from Wall Street.
US equities, overnight, closed lower on inflation fears amid supply chain concerns eating into corporate earnings of retail and consumer goods sectors. Investors on Wall Street were also concerned about the Federal Reserve advancing interest rates hike to tame rising prices.
Things to note before you trade:
Dow Jones Industrial Average fell 0.58%, S&P 500 lost 0.26% on Wednesday
India's largest initial public offering of INR183bn, One97 Communications, parent company of Paytm, will make its debut today
Sapphire Foods India, operator of KFC, Pizza Hut and Taco Bells in India, Sri Lanka and Maldives will begin trading today
Tata Motors is setting up vehicle scrappage centres under a franchise set up
Infosys along with Madison Square Garden Sports Corp and Madison Square Garden Entertainment Corp, announced a multi-year signature marketing partnership.
Vedanta is reviewing its businesses, exploring potential demerger and listing of the aluminum, iron and steel, and oil and gas businesses as standalone entities to unlock shareholder value
Read more: Infosys (INFY) to develop Bloomberg Digital Economy Index