Indian paper packaging sector to see 15% growth: CRISIL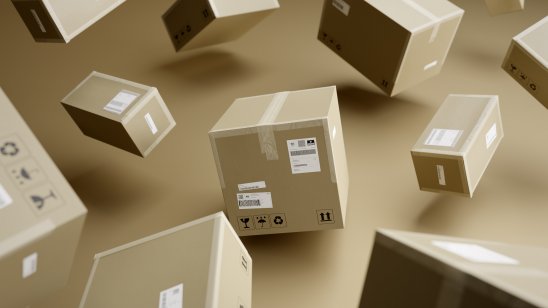 Indian paper packaging industry is set to grow an estimated 15% by the end of this financial year ending March 2022, according to rating agency CRISIL Ratings report released on Tuesday.
The agency sees a reversal of the previous year's 8% decline owing to a strong revival in consumer spending amid the waning impact of Covid-19.
Capacity utilisation and operating performance of paper packaging makers would improve this year. That, combined with high price realisations and stable raw material prices, would help in improving their operating profitability, said the release.
Manufacturers could also resume capital expenditure to enhance capacity by up to 10% over the next fiscal year and the year thereafter, CRISIL added.
According to the agency, this spending will not impact the 'stable' credit profile of the manufacturers because of the better accruals due to improving operating performance, and well-managed balance sheets.
Safety-driven e-commerce
"A stronger-than-anticipated growth in e-commerce sales due to increasing safety and hygiene consciousness, healthy double-digit growth in domestic pharmaceutical sales, and revival in consumer durable sales are driving demand for packaging paper," said Anuj Sethi, senior director, CRISIL.
The agency studied 43 paper packaging companies with aggregate revenue of INR160bn ($21.bn) or about 40% of the organised segment revenue.
Capacity utilisation of paper packaging players is seen rising to over 80% this fiscal from 65-70% in the last year, added Sethi. Increased sales volume and 6-7% higher realisations would convert to healthy growth in the current year.
The report also pointed out a slow but consistent recovery in apparel sales, which would also support revenue growth of the paper packaging industry.
CRISIL expects the operating profitability of packaging paper players to reach the pre-pandemic level of over 17% this year itself, compared with 15.5% last year, because of higher price realisations.
Read More: Australia's CSL to acquire Swiss Vifor Pharma for .7bn