Indian IT giant TCS shares gain ahead of quarterly results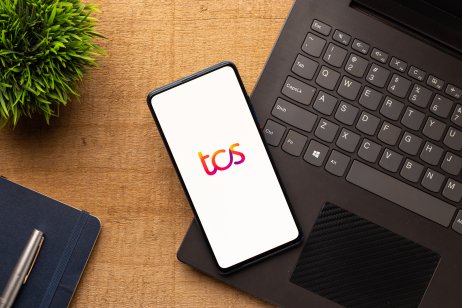 Shares of Indian technology services provider Tata Consultancy Services (TCS) finished 1.3% higher at INR3,943 on the National Stock Exchange (NSE), extending a four-session winning streak, ahead of its earnings update due today.
TCS could report revenues of around INR473.55bn ($6.32bn) and a net profit of INR96.52bn for the three months ended 30 September, as per consensus Bloomberg estimates published on Mint's website.
India's largest software exporter is also expected to announce big deal wins for the said quarter, akin to the previous quarter when total contract value (TCV) hovered at $8.1bn.
The software developer – the first Indian multinational to announce second-quarter results – is looking to grab some business from a $50bn US government information technology (IT) contract, via subsidiary Tata America International Corporation, as per a 16 September announcement on the National Institutes of Health's website.
Strong deal flow
Last month, the company gained a 10-year contract from Transport for London, to design, implement and operate a smart mobility system "that will reimagine the administration of taxi and private hire vehicles in London", said a 9 September press release. TCS is now the largest IT service provider by revenue in the UK.
During the June quarter, Mumbai-headquartered TCS gained customers like American paints manufacturer Axalta Coating Systems, Germany's Nord Bank, and Australian pharmacy operator Sigma Healthcare, according to an 8 July media statement.
TCS is India's largest private employer and has a market capitalisation of some INR14.56trn on the NSE. The stock has gained about 19% over the past six months. The Tata Group employs over 500,000 consultants in 46 countries. The IT firm raked in consolidated revenues of $22.2bn in the Indian financial year ended 31 March 2021.
Read more: India Q2 revenue likely to grow by 18-20% says Crisil