Indian fintech start-up Slice raises $220m, becomes unicorn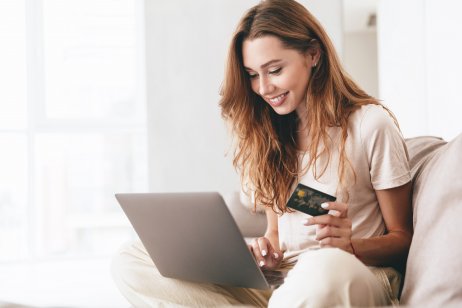 Indian fintech start-up Slice raised $220m in a Series B round of fundraising, following which it has emerged as a unicorn with an enterprise value of over $1 billion, the company said in a press statement.
The fresh funding round of the south India-based firm was led by private equity investors Tiger Global and New York Insight Partners. New and existing investors of the new-age credit card firm include Advent International's Sunley House Capital, Moore Strategic Ventures, Anfa, Gunosy, Blume Ventures and 8i.
Slice founder and chief executive Rajan Bajaj said that the product was a popular alternative to existing credit cards. "It has enabled us to serve not only the population with credit history but also the massive new-to-credit population that banks have not penetrated. Being able to marry both product experience and risk excellence together, at scale, is what sets us apart," he added.
Slice offers a prepaid visa card with a credit line that allows users to avail credit card-like benefits and their credit score. The company, which terms itself as India's largest credit card challenger, also permits users to split their bills into three-month instalments at zero cost. Slice said it ships over 200,000 cards each month.
Setting up a sustainable business
"Since the inception of the company, we've held a considerably different point of view from a typical start-up. The idea has never been to burn capital and acquire users forcefully, but to set up a sustainable and robust business. We've kept our heads down in the initial years and focused solely on simplifying the consumer journey and creating a cutting-edge risk underwriting system," added Bajaj.
"Slice targets an underpenetrated market in India and seamlessly allows users to make online payments, pay bills and more," said Deven Parekh, managing director at Insight Partners.
"There is a large opportunity in the credit and payment space in India, and Slice is well-positioned to become the leader in the industry. We look forward to this partnership with Slice as they continue to scale up and grow," he added.
Read More: Economists poll: India's July-September GDP growth at 8.3%