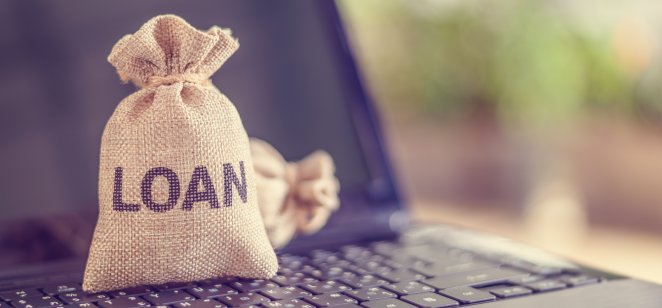 Indian asset reconstruction companies (ARCs) are acquiring an increasing number of stressed accounts from small to medium-sized enterprises and retailers due to inadequate access to funding and intensifying competition in these segments, according to analytics agency CRISIL, a subsidiary of US-based ratings agency S&P Global.
Loan recast companies have been facing headwinds in the past two fiscal years to March 2021, CRISIL reports, with assets under management – measured by outstanding security receipts – shrinking after a strong five-year run.
Supportive regulations over the period from 2014 saw assets under management expand, a trend that reversed in the year to March 2020 with a 4% contraction, followed by a further 1% shrinkage in the year to March 2021.
Revised regulations
CRISIL has observed that while banks prefer to retain only a limited share of security receipts for assets sold due to stringent provisioning norms, ARCs hold only the regulator-mandated 15% of security receipts.
Consequently, in a new development for the sector, the gap has to be bridged either by ARCs holding a larger proportion of the receipts or by attracting external co-investors.
Following the revised provisioning norms announced in 2018, the share of external investors in cumulative security receipts increased to 12% as of March 2019, from 3% in March 2018, due to some large assets attracting investors.
However, that trend has now reversed, partly because of the reduced growth of asset reconstruction companies in fiscal years 2020 and 2021.
Mutliple options
According to CRISIL, lenders now have multiple options for resolution and enforcement frameworks, and are also more actively evaluating and utilising these options.
CRISIL said it believes the stressed assets business will see segmentation due to the varied areas of focus of investors. Availability of capital, debt aggregation capability and operational infrastructure will determine investors' positioning.