India's PB Fintech looks to raise raise $802m through IPO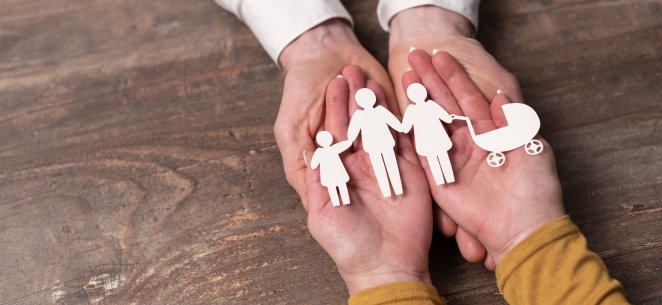 India's PB Fintech, which operates online insurance platform Policybazaar and credit comparison portal Paisabazaar, is readying to raise up to INR60.2bn ($802m) through an initial stake sale of shares to public.
According to the local market regulator Securities and Exchange Board of India (Sebi), the company's draft offer document is still "under process". As per local rules, a final observation letter from the market regulator is mandatory to launch an initial public offering (IPO).
However, a report by CNBC-TV18 said the company has already received Sebi's approval for the IPO.
Fresh Issue + OFS
PB Fintech's IPO comprises a fresh issue of shares worth INR37.5bn and offer for sale of up to INR22.68bn by existing investors, according to the company's Draft Red Herring Prospectus (DRHP) web posting by issue manager Kotak Mahindra Capital Company.
SVF Python II (CAYMAN), which has a 9.45% stake in the firm, would be offloading shares worth about INR18.75bn through the OFS mode. The company's founders – including Chairman and Chief Executive Yashish Dahiya — are expected to sell shares worth INR3.93bn, the DRHP showed.
The company is also considering raising up to INR7.5bn through a private placement of shares ahead of the IPO.
Proceeds
PB Fintech plans to use INR6bn of the net IPO proceeds for acquisitions and strategic initiatives.
The company, which has already set up 15 physical offices as of 15 July 2021, intends to increase the number to 200 by the end of fiscal 2024. It expects to incur up to INR1.5bn for the opening of these 200 stores.
The proceeds would also be used for expanding presence outside India, general business purposes, and improving visibility and awareness of its brands among others.
Managers
Kotak Mahindra Capital Company, Morgan Stanley India Company, Citigroup Global Markets India, ICICI Securities, HDFC Bank, IIFL Securities and Jefferies India are the managers to the issue.
Read More: Moody's ups Indian banking outlook on improving environment