India's Mensa Brands raises $135m and earns unicorn tag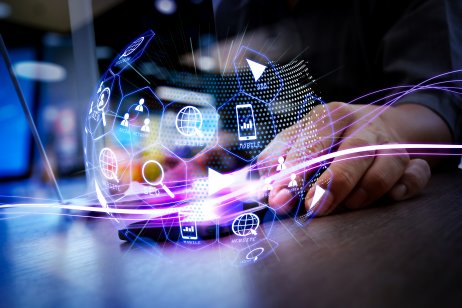 Indian digital marketing and technology company Mensa Brands has reached unicorn status after it raised $135m from a clutch of investors, the company said in a statement. Unicorn is the term used to describe a privately held start-up with an enterprise value of over $1bn.
The B-series funding round was led by Alpha Wave Ventures, part of US investment firm Falcon Edge. The round also saw participation from the firm's existing investors – Accel Partners, Norwest Venture Partners and Tiger Global Management – along with Prosus Ventures (Naspers).
Technology and digital brand building
"Our deep focus on technology and digital brand building, as well as our people, has allowed us to grow three times our initial plan and we at Mensa Brands are primed to build global breakout brands from India. I am especially proud that more than 50% of our brands are led by women founders and that Mensa supports small- and medium-sized businesses across the country," Mensa Brands founder and CEO Ananth Narayanan said.
The company, which began operations in May 2021, raised more than $300m in equity and debt within six months of starting the business.
Category leaders
"Mensa demonstrates a tangible uplift through a combination of product and pricing optimisation, technology-led process improvement, distribution and marketing augmentation and fine-tuning the supply chain. These levers meaningfully accelerate the growth and margin trajectory of the brands and make them well poised to become category leaders," Alpha Wave Ventures co-founder Navroz Udwadia said.
Mensa works closely with digital-first brands across fashion and clothing, home and garden, beauty and personal care, and food, and aims to scale them exponentially. It collaborates with founding teams to accelerate growth on marketplaces, through the brand's own websites and global platforms, by using a combination of initiatives.
To date, the company has partnered with 12 brands, the majority of which are growing 100% annually since their integration with Mensa, the firm added.
Read more: RBI note on 'overstretched valuations' hurts Indian shares