India's IL&FS Group completes stake sale in Terracis Technologies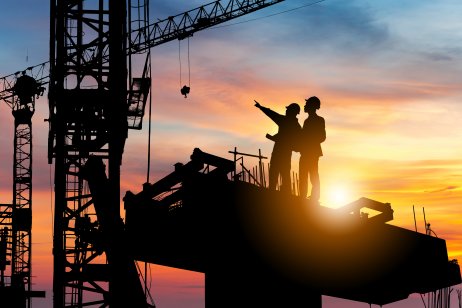 Indian infrastructure financing company IL&FS Group said it has completed the sale of its 52.26% stake in Terracis Technologies (TTL) to Falcon SG.
The move has helped the group resolve about INR12.75bn ($171.11m) of debt and will see IL&FS completely exit technology business, the company said in a press release.
IL&FS Group is not a listed entity, though its key subsidiaries are publicly traded on NSE and BSE – including IL&FS Transportation Networks (ITNL), IL&FS Engineering and Construction and IL&FS Investment Managers.
"This is an equity-positive transaction wherein the entire debt has been taken over by the new promoter. Apart from some foreign banks and institutions, State Bank of India, Axis Bank and Indian Bank were key Indian lenders to the company," IL&FS Group said in the statement issued today.
IT solutions
More than 200 employees will move with the company to the new owners, Falcon SG.
TTL has been providing IT solutions for more than a decade for government projects. TTL held a 67% stake in LARES, a Philippines company engaged in land modernisation projects for the Philippines government.
TTL was formerly known as IL&FS Technologies while Falcon SG is a wholly-owned subsidiary of Falcon Investments, part of Singapore and Dubai-based private equity fund Gateway Partners and US investment firm Avenue Capital Group.
Read more: Indian companies to rebound on demand revival, says Moody's