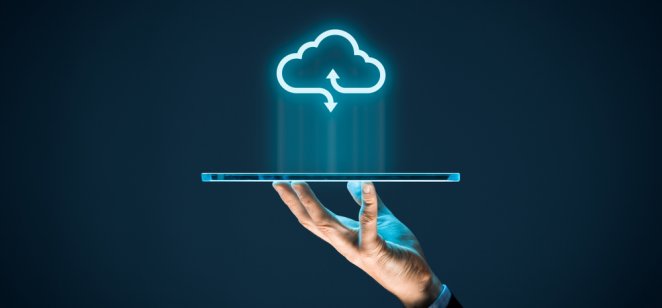 India's ESDS Software, a cloud services and data centre company, has filed early papers with the market regulator for an initial sale of shares to the public. The Initial Public Offering (IPO) would comprise a fresh issue of INR3.22bn ($44.1m) and an Offer for Sale (OFS) of up to 21.53 million equity shares by investors in the company, according to a post by Axis Capital, a banker to the issue.
ESDS Software is aiming to raise about INR1.2-INR1.3bn through the IPO, The Economic Times newspaper reported, without disclosing the source of information.
Investors cash out
The company is yet to finalise the per-share price and date of subscription for the IPO.
Investors in the company, including GEF ESDS Partners, South Asia Growth Fund II and South Asia EBT Trust, would be selling their stakes through the OFS, the statement said.
The company would use the proceeds from the fresh issuance to purchase cloud computing equipment for its data centres, business requirements and repay loans.
Income rises
For FY21, the company had recorded a total income of INR1.74bn, an 8.45% rise from INR1.61bn recorded a year ago. The company's EBITDA or operating profits, for the period rose 23.38% to INR638.1m from INR517.2m last year.
Apart from Axis Capital, IIFL Securities is the other manager to the issue.
Marquee clients
Founded in 2005, ESDS Software has a presence across Asia-Pacific, Europe, Middle East, the Americas and Africa. It lists companies such as Tata Capital Financial Services, Small Industries Development Bank of India, Larsen & Toubro Infotech, Tech Mahindra and Software Technology Parks of India as clients.
Read more: Prosus to acquire Indian digital payment company BillDesk