India's Elin Electronics files draft papers for $102m IPO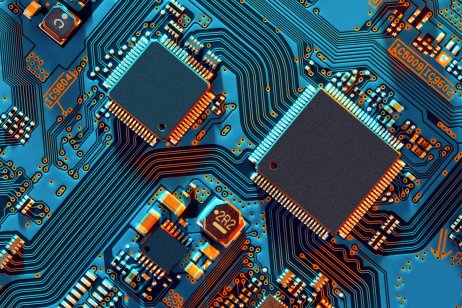 Indian electronics manufacturing services company Elin Electronics (EEL) filed early papers for its initial sale of shares to the public on Monday to raise INR7.6bn ($102m), according to draft offer documents filed with the country's market regulator.
EEL provides electronics services for major brands of lighting, fans and kitchen appliances in India. The firm's product portfolio includes light-emitting diodes (LEDs), fans and switches, small appliances, fractional horsepower motors, medical diagnostic cartridges, plastic moulded and sheet metal parts and components among others.
The New Delhi-based company's initial public offering (IPO) comprises a fresh issue of shares worth INR1.75bn and an offer for sale (OFS) by existing investors of up to INR5.85bn, the company's draft red herring prospectus (DRHP) or early papers showed.
Funds for expansion of facilities
The company would use about INR800m of proceeds from the fresh issue to repay debt and INR489.7m for expansion of existing facilities in the states of Uttar Pradesh and Goa. It would use some amount for general corporate purposes too.
EEL would also look at raising funds from anchor investors or qualified institutional buyers, a day prior to the IPO launch, according to the DHRP filed with the Securities and Exchange Board of India.
According to a third-party report quoted in the early papers, EEL is a key player for LED lighting and flashlights, and small appliances with a market share of about 7% and 10.7% in the financial year 2020-21 respectively.
Financials so far
EEL posted a net profit of INR348.6m for the financial year 2020-21 (FY2021), a 26.81% rise from INR274.9m recorded during the previous financial year.
Its revenues from operations rose by 9.78% to INR8.62bn in FY2021, primarily due to an increase in consumer purchase of home and personal appliances aided by the relaxation of Covid-19 led restrictions.
Axis Capital and JM Financial are the managers of the initial share sale.
Read More: India's PM to repeal contentious farm laws that drew protests