Cable TV firm Asianet files for $100m IPO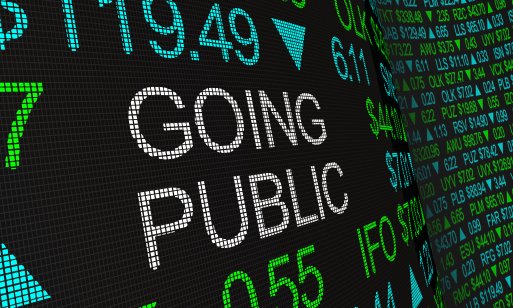 India's Asianet Satellite Communications has filed draft papers with the country's markets regulator for a stockmarket launch.
The provider of broadband internet and digital cable television services is looking to raise some INR7.65bn ($101.7m) from the initial public offering (IPO) of shares.
The offering comprises a fresh issue of equity shares amounting to INR3bn, and an offer for sale of up to INR4.65bn by Hathway Investments, according to the draft red herring prospectus filed with the Securities and Exchange Board of India (SEBI).
Cash will fund expansion
The firm, which started its business in the southern state of Kerala in 1992 as a cable TV provider, has since expanded operations to the states of Tamil Nadu, Karnataka, Telangana, Andhra Pradesh, Maharashtra and, most recently, Odisha.
The company says it intends "to continue to identify other cities and towns in India which have a high potential for fixed broadband penetration". Some of the funds raised will be used to repay loans.
As of 30 September, Asianet owned and operated 69,758 kilometres of overhead fibre-optic cable, as well as 65,605 kilometres of overhead trunk coaxial cable, which accounted for approximately 91% of its subscriber base in the broadband network, according to a statement emailed to Capital.com.
Pandemic boost for business
The Thiruvananthapuram-headquartered firm offers 494 TV channels, including 64 HD channels, on a digital cable platform. They cover several genres including general entertainment, news and sports.
Asianet's revenue from operations grew 13.12% year on year to INR5.1bn for the financial year through to 31 March 2021, the IPO statement added.
The coronavirus pandemic boosted the broadband business, with the subscriber-base growing from 0.20 million in April 2020 to 0.29 million in March 2021.
Axis Capital and Nomura Financial Advisory and Securities (India) are managers to the IPO.
Read more: Inflation watch – India bans futures trade in key commodities