India's Anand Rathi Wealth raises $25.85m ahead of IPO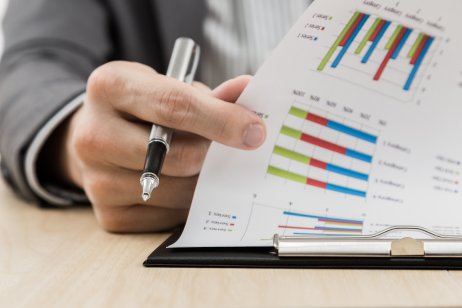 One of India's leading non-bank wealth solutions firms, Anand Rathi Wealth, raised INR1.94bn ($25.85m) from 12 private investors ahead of its planned initial stake sale of shares to the public, the company said in an exchange update on Wednesday.
The company allocated 3.5 million shares at INR550 a share to the anchor investors on Wednesday.
SBI Mutual Fund, ICICI Pru Mutual Fund, Franklin Templeton Mutual Fund, DSP Mutual Fund, Kotak Mutual Fund, Invesco Mutual Fund, Canara Robeco Mutual Fund, Nippon Mutual Fund, Abakkus and Quant Mutual Fund were among the investors in the pre-initial public offering (IPO) fund-raise.
Out of the total allocation of 3.5 million shares, 3.2 million were allocated to mutual funds through schemes totalling INR1.74bn, or 89.59%, of the total anchor book size.
Entire offer for sale
Anand Rathi Wealth had earlier fixed a price band of INR530–INR550 a share for its IPO, which opened today and will close on Monday. The firm would raise up to INR6.6bn at the upper end of the price band.
The IPO is an entire offer for sale (OFS) of up to 12 million shares by investors Anand Rathi Financial Services and Rawal Family Trust, and individuals including Anand Rathi, Pradeep Gupta, Amit Rathi and Priti Gupta among others, according to its red herring prospectus (RHP )or early papers.
Mutual fund distributor Anand Rathi Wealth had commenced activities in fiscal 2002 and now provides a mix of wealth solutions, financial product distribution and technology solutions. The company has been ranked amongst one of the top three non-bank mutual fund distributors in India by gross commission earned in financial years 2020-21, 2019-20 and 2018-19, the RHP said, quoting a CARE Advisory Research.
From 31 March 2019 till 31 August 2021, its asset under management grew at a compounded annual growth rate of 22.74% to INR302.09bn. Equirus Capital, BNP Paribas, IIFL Securities and Anand Rathi Advisors are the managers of the offer.
Read More: India's budget deficit reaches 36.3% of target in 7 months