India's AGS Transact Technologies sets price band for $9.18m IPO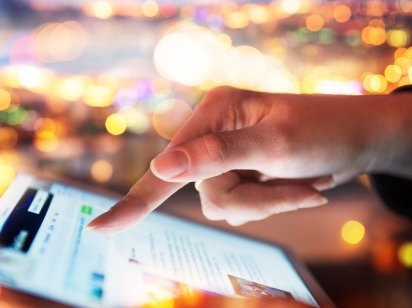 Indian payment services provider AGS Transact Technologies has fixed a price brand of INR166–INR175 per share for its initial stake sale to the public, according to a company statement.
The company intends to raise INR6.8bn ($9.18m) through the initial public offering (IPO), which will open for subscription on 19 January and close on 21 January 2022.
AGS Transact Technologies would be the first Indian company to raise funds through IPO in the calendar year 2022.
Entire OFS
The IPO would be through an entire offer for sale (OFS) of shares of INR6.8bn by existing investors in the company. Individual investor Ravi B Goyal would tender shares of up to INR6.78bn through the IPO.
Other company owners VC Gupte (INR7.63m), Shailesh Shetty (INR5.97m), Rakesh Kumar (INR4.64m), Nikhil Patiyat and Rajesh Harshedrai Shah (INR2.98m) are other selling shareholders, it said.
Being a complete OFS, the company will not receive any proceeds from the offer.
Payment Solutions
AGS Transact Technologies is a payment solutions provider, offering digital and cash-based solutions to banks and corporate clients. It provides customised products and services comprising automated teller machines (ATMs) and cash recycler machines (CRMs) outsourcing, cash management and digital payment solutions among others.
As of 31 March 2021, AGS Transact Technologies is the second-largest in India in terms of revenue from ATM-managed services under the outsourcing model, and revenue from cash management and number of ATMs replenished (source: Ken ATM Report), it said in the Red Herring Prospectus (RHP) or final papers posted online by a banker to the issue.
AGS is the largest deployer of point of sales terminals at petrol stations across India. The company also has a presence across Sri Lanka, Cambodia, Singapore, Indonesia and the Philippines.
Bankers
ICICI Securities, HDFC Bank and JM Financial are the managers to the issue. Following the IPO, the company intends to list the shares on both BSE and the National Stock Exchange of India.
Read more: India's December retail inflation at 5-month high of 5.59%