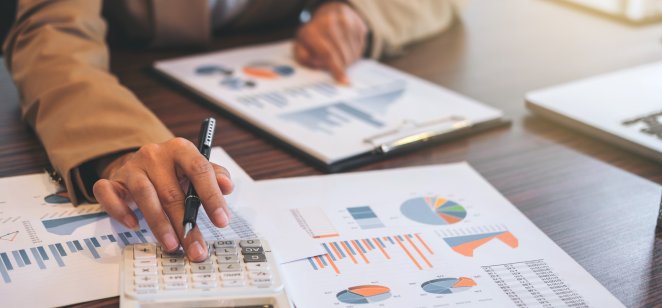 Rating agency ICRA said it expects medium-term growth prospects for infrastructure lenders in India to be strong as the pace of demand is likely to accelerate amid the government's push on infrastructure to spur economic growth.
"The federal government has set a target of infrastructure investment of more than INR111trn ($1.5trn) under the National Infrastructure Pipeline (NIP) over FY2020-FY2025. While the Covid-19-induced disruption has made it a daunting and improbable target, the government's intent of continued focus on the infrastructure sector augurs well for growth prospects for lenders to the infrastructure sector, especially in back-drop of recovery in balance sheet strength," said Manushree Saggar, vice-president and sector head of Financial Sector Ratings at ICRA, in a report.
Total infrastructure credit is estimated to have grown 10% year-on-year to INR24.7trn as on March 2021. This level remained stable as on June 2021, according to ICRA.
Resilience during the pandemic
Lending by non-bank lenders grew by 16% in the year ended March while those of banks rose 4%. The asset quality trajectory over the past three years ended March 2021 suggested receding asset quality pressures for non-bank lenders due to stressed asset resolutions and recoveries, write-offs, curtailed incremental souring of loans and the impact of a growing asset base.
ICRA noted that most infrastructure sub-sectors were resilient in debt servicing during the lockdown due to inherent risk mitigants and liquidity buffers. The government support by way of liquidity package for cash-strapped power distribution companies also helped sustain debt payments. Therefore, the stress in infrastructure sector due to Covid-19-induced disruptions has been low and lenders demonstrated resilience during the pandemic.
"While growth in the total infrastructure credit in the first half of FY2022 is likely to remain tepid, medium-term prospects are strong. The expected pick-up in demand is likely to coincide with a recovery in balance sheet strength of lenders and their improved ability to raise relatively longer-term funding at competitive rates," Saggar said.