Hurun India Rich List 2021: 237 billionaires and counting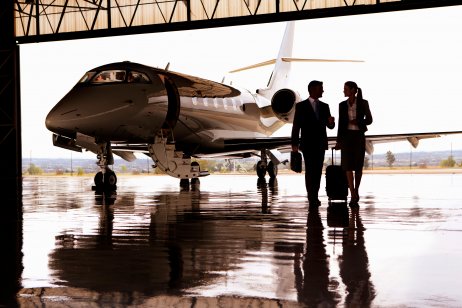 A lengthy list of the wealthiest Indians, has been stretched even further this year to make room for 179 new faces, including 13 millennials and one 23-year-old entrepreneur.
With that, the IIFL Wealth Hurun India Rich List 2021 now boasts of 237 dollar billionaires, up 58 from last year. These men and women made their money in pharmaceuticals, chemicals and software, all in the wake of the Covid-19 pandemic.
The list names 1,007 multi-millionaires, including the New Delhi-based youngster Shashvat Nakrani, 23, who co-founded payment gateway BhartPe a few years ago.
The richest 10
Oil-to-retail tycoon Mukesh Ambani retained the title of the richest Indian for a tenth consecutive year. Commodities mogul Gautam Adani moved up two places to occupy the second spot, while tech magnate Shiv Nadar kept his third rank.
Rounding out the top 10 are industrialist and banker SP Hinduja and his family, steel king LN Mittal, vaccine czar Cyrus S Poonawalla, supermarket titan Radhakishan Damani, businessman Vinod Shantilal Adani, Vodafone Idea co-owner Kumar Mangalam Birla and his family, and cyber security expert Jay Chaudhry.
No easy task
Making the top 10 is next to impossible, with over INR1.2trn ($16.4bn) required, Hurun India's managing director and chief researcher Anas Rahman Junaid said in a note that accompanied the list.
Getting on the list may be easier.
"10 times in 10 years. The number of entrants in IIFL Wealth Hurun India Rich List has grown from just under 100 ten years ago to 1,007 today. At this rate, in five years, I expect the list to grow to 3,000 individuals," Junaid added, while observing that the evolution of the Rich List is a "reflection of India's economic growth story".
"Key facts from the list that stand out for us are the rise of women wealth creators, the reduction in average age, and the inclusion of Tier II cities such as Pune, Rajkot, Surat, Faridabad and Ludhiana in the top 20," IIFL Wealth's founder and chief executive Karan Bhagat commented. "...these factors are already translating into newer solutions and strategies around the wealth management business," Bhagat added.
Read more: Sterling & Wilson to build 2m power plant in Europe