UK's Hochschild Mining half-yearly profits rocket to $84m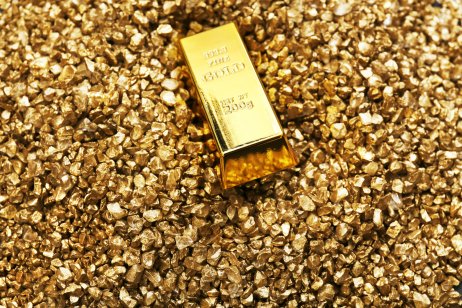 Hochschild Mining shares gained some ground, lost before the release of its six-month results, repairing to 154.50p, a 3% rise in five days, but still trailing 44% down on the previous year, due to coronavirus restrictions.
For the six months to 30 June, Hochschild Mining reported a lift in production and rising commodity prices.
As a result, pre-tax profits reached USD83.8m, up from USD6.8m in the corresponding period of 2020. Revenue also soared, jumping to almost USD395m from USD232m.
Production output increases
Attributable production out-performed the pre-pandemic total of 126,835 gold equivalent ounces, with the total for the last reporting period achieving 179,119 gold equivalent ounces.
Hochschild Mining has stated it expects its production target for 2021 to remain intact, meaning an expectation of from 360,000 to 372,000 gold equivalent ounces to be recovered. Gold equivalent ounces are calculated as revenue divided by the average gold price for the same period.
What is your sentiment on HOC?
Vote to see Traders sentiment!
Business development
Commenting on the results and where they leave Hochschild Mining, chief executive Ignacio Bustamante said: "The second half will feature more planned brownfield and greenfield work with the aim of adding reserves and resources and identifying new projects for our pipeline."
Bustamante added: "We remain confident that Hochschild's ongoing solid operational performance, robust cash flow and a strong balance sheet leave us in an advantageous position to successfully execute on a busy period of exploration and business development activity."
Trade Hochschild Mining PLC - HOC CFD
Read More: Best gold stocks to watch in 2021: rebound to continue?