Hinduja Global Solutions (HGS) posts 67.9% earnings rise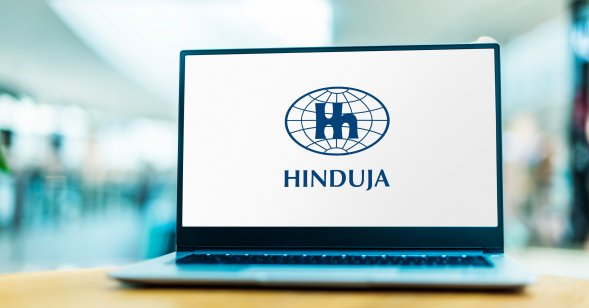 Indian technology and business process outsourcing firm Hinduja Global Solutions posted a 67.9% rise in consolidated net profit at INR1.37bn ($18.33m) for the quarter ended September 2021. The company's growth was partly driven by its UK business, it said in an exchange update.
HGS, an arm of business conglomerate Hinduja Group, had posted a net profit of INR813m ($10.9m) for the comparable quarter of the previous financial year.
HGS's revenue from operations during the reporting quarter rose 18.8% on a year-on-year basis to INR15.83bn (up from INR13.33bn), while EBITDA grew by 21.2% to INR2.269bn.
Buoyant UK business
"The performance was driven by robust growth in revenues and margins of our UK business, our digital business, as well as the healthcare business. Strong revenue growth coupled with savings from the hybrid working model helped us mitigate challenges arising from talent supply constraints to report increased EBITDA margins in Q2," HGS executive director and global CEO Partha DeSarkar said.
"Our sustained investments in priority verticals, such as the UK public sector, and the 3As (automation, analytics and AI) in a cloud-first model are creating new opportunities for us. Clients want engagements that help them innovate, optimise and grow," he added.
The company also announced a second interim dividend of INR10 a share.
Client wins
The company added 10 new logos across verticals for its core business process management (BPM) services, and seven for human resource outsourcing (HRO) and payroll processing. It also signed 14 engagements with new and existing clients for HGS Digital services (Robotic Process Automation, digital, analytics and social care services).
As of 30 September 2021, HGS had 262 core BPM clients and 724 HRO and payroll processing clients, while its employee count rose to 46,698 with an addition of 3,929 from the sequential June quarter.
As of the end of the quarter, HGS had 52 global delivery centres across seven countries.
Read more: Indian shares struggle to climb amid inflationary concerns