Higher steel prices boost Severstal's profits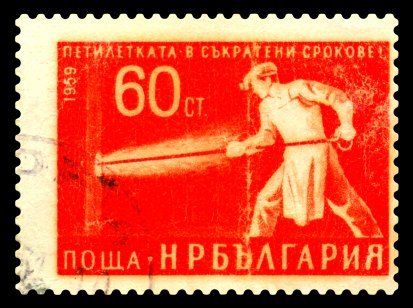 Russian steelmaker Severstal has revealed its revenue and net profit have increased significantly due to higher sales and prices.
In a statement on Monday, the Moscow-based company announced a net profit of $1.2bn (£0.87bn) on revenues of £3.2bn for the third quarter of 2021.
It said both figures were 9% higher than the second quarter and attributed the performance to "higher sales volumes" and the increase in weighted average steel prices.
Normalisation in the steel market
The third quarter saw the first signs of normalisation in the steel market, according to Alexander Shevelev, Severstal's CEO.
"The growth in sales coupled with higher average selling prices (due to the lag between spot prices and actual prices) pushed the Company's financial results to new records," he said.
Servastal also gave an update on attempts to encourage staff to get vaccinated for Covid-19. At present, more than 65% of its workforce has been vaccinated.
Focus on injury prevention
Shevelev also revealed that the company's LTIFR – Lost time injury frequency rate – grew in the quarter to 0.88, with two fatalities at Vorkutaugol, its coking coal plant in the north of the country.
"We conducted an investigation of each of these cases and took actions to prevent similar incidents in the future," he said.
This included "an intensified focus" on the process of assessing and training of operations managers in health and safety.
Read more: Iron ore price dives further on China's steel demand woes