What is a hedging strategy?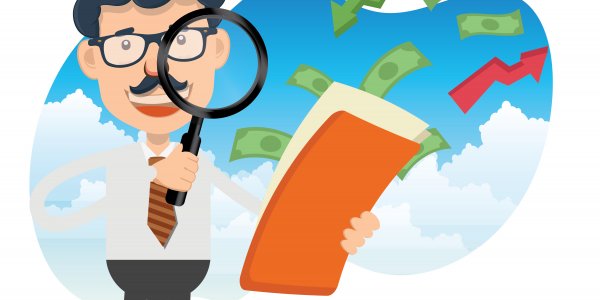 A hedging strategy is the practice of purchasing and holding securities in a bid to reduce portfolio risk. When executed successfully, hedging strategies reduce uncertainty and the amount of capital at risk in an investment, without negatively affecting the potential rate of return.
Where have you heard about a hedging strategy?
Whether they know it or not, most people have been engaged in hedging strategies. A common everyday example is taking out life insurance to support family members or pay towards a mortgage in the case of death.
What you need to know about a hedging strategy.
Though seeming to be a sensible strategy, Hedging is often used by aggressive investors, allowing them to reduce the risk in one part of their portfolio so that they can take bigger risks elsewhere. Hedging is also used to help investors meet future repayment obligations. These days, hedging is adopted by all areas of finance and business, with every investment involving some sort of hedge (it is believed that hedging helps the market to run more efficiently). Please note that hedging should not be confused with hedge funds.
Find out more about a hedging strategy.
Understand hedging and hedge funds further by reading our definition of hedge funds.
Related Terms
Latest video