Hedge Fund
Content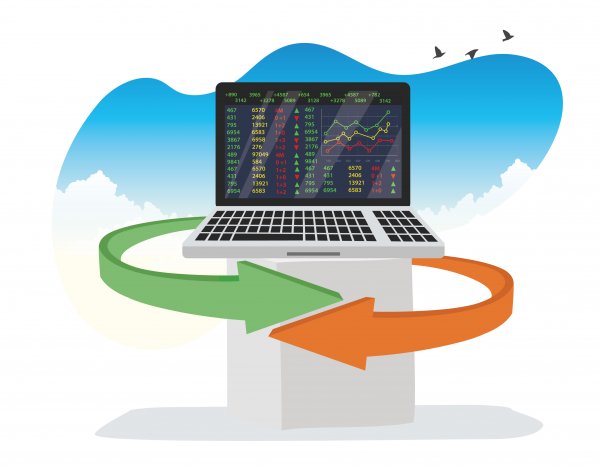 What is a hedge fund?
A hedge fund is a collective investment vehicle, employing different strategies to earn active return for its investors. This pooled investment structure is often organised as either a limited partnership or a limited liability company.
This type of fund is often aggressively managed. It may pursue unconventional investment strategies, sometimes with borrowed money. Therefore, a hedge fund tends to make use of derivatives and leverage in both domestic and international markets, aiming to generate higher returns. However, apart from returns maximisation, the hedge fund's manager may also seek risk minimisation.
Each hedge fund is constructed in a way to take advantage of certain market opportunities and comes along with different risk and return levels. As these employ various investment strategies, they are often classified based on the chosen investment style.
Because of their nature, hedge funds are typically only open to experienced, qualified investors. Technically, most people may be eligible to invest in hedge funds. Practically, only "accredited investors" and/or "sophisticated investors" are able to do so due to government regulation that makes it rather unlikely a hedge fund's manager will admit someone unless he or she qualifies.
Therefore, simply put, a hedge fund is a privately owned company that pools investors' capital to reinvest it into complicated financial instruments to maximise returns.
Where have you heard about hedge funds?
For the past two decades, whenever you have turned on the TV or radio, you have probably heard stories about hedge funds. These made especially big news during the financial crisis, when some blamed their secrecy and lack of regulation for having made matters worse.
With the proliferation of hedge funds in recent years, mainstream investment managers have sometimes offered retail clients hedge-fund type strategies designed to deliver market-beating returns.
What you need to know about hedge funds.
First things first. Let us recap where hedge funds came from. As history suggests, the first hedge fund was launched in 1949 by Alfred Winslow Jones, a former writer and sociologist. The idea to try to manage money came to him while writing an article about current investment trends for Fortune magazine in 1948.
He used leverage to buy more shares and enhance funds' returns, as well as employing a short selling technique to minimise market risk. He would buy and sell an equal number of stocks in order to neutralise market-wide fluctuations in the portfolio. In this scenario, the value of the investment portfolio would not be based on the direction of the market but rather on the manager's ability to choose the right stocks to buy and sell.
Jones altered the structure of his investment vehicle in 1952, reorganising it from a general partnership to a limited partnership. Moreover, he chose to take 20 per cent of profits as incentive fee for a managing partner's compensation.
Jones made history as a "father of the hedge fund industry" by being the first money manager to combine the use of short selling, leverage, shared risk and a compensation system based on investment performance.
Today, there is probably as much mystique surrounding hedge funds as there was a generation ago around Swiss private banks, and a lot of it will be similarly misleading. The name is a misnomer: it derives from the fact that the original funds "hedged" their positions to reduce risk. However, modern hedge funds do not necessarily hedge their investments, indeed some pursue what would be considered a high-risk approach by mainstream asset managers.
A number of features define a hedge fund:
It will be private, open only to a limited number of wealthy and experienced investors
The fees charged by those running the fund will be high by outside standards
The fund will seek market-beating returns from unconventional investment strategies
As a professionals-only fund, it will be more lightly regulated