HealthBeacon plans Euronext market debut on €25m fund raise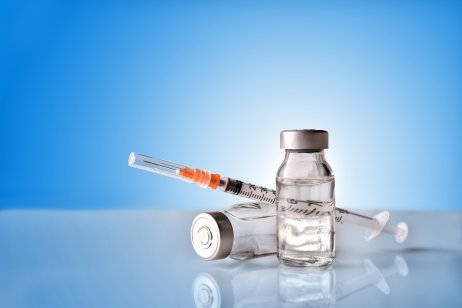 Irish digital medical technology firm HealthBeacon announced today its intention to trade on the Euronext Growth Market from next Wednesday.
The float price will be €5.85 per ordinary share and more than 4.27 million shares will be issued.
All in, the fully diluted market capitalisation values HealthBeacon at €100m.
HealthBeacon says the initial public offering (IPO), supported by a €25m investor funding round including venture capital investor Bill McCabe, should be effective from 8 in the morning of 15 December.
Self-administer sales targets in place
HealthBeacon says its aim is to make its products accessible to people managing at-home injectable medications. The IPO is part-designed to support the acceleration of the company's growth strategy, scaling sales and marketing and ongoing tech development.
Robert Garber, independent non-executive chairman of HealthBeacon said the Dublin listing "is a game-changer for the business, enabling it to further scale its unique product for its customers".
"The proceeds raised through this IPO," adds CEO and co-founder Jim Joyce, "will enable us to scale to meet potential demand, as we anticipate a ten-fold increase in the number of patients using our injection care management system by the end of 2023."
"As we embark on our next chapter as a public company, we are excited about the potential of our target market and the proven ability for our product to meaningfully increase medical adherence for patients in a safe and sustainable way."
HealthBeacon, founded in 2013, is thought to have further design and utility patents in place.
Read more: Stock markets in Australia, Japan and Hong Kong fall