HashiCorp (HCP) launches IPO at $68-$72 to raise $1.1bn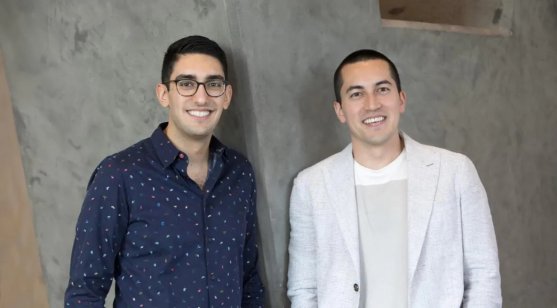 HashiCorp launched its planned initial offering of shares to the public at a $68 to $72 per share, raising up to $1.1bn for a $13bn valuation, the company announced Tuesday.
The cloud-based infrastructure software company is currently roadshowing its offering of 15.3 million shares and a price is expected later this week. The underwriting group will have the option to purchase up to 2.29 million shares within 30 days of closing, bringing the potential total to 17.6m shares sold for $1.26bn in proceeds, HashiCorp added in a release.
Goldman Sachs, JPMorgan Securities and Morgan Stanley are acting as joint-lead bookrunners, with BofA Securities and Citigroup as book-runners. Blaylock Van, Cowen, JMP Securities, KeyBank Nomura, Oppenheimer, Stiffel, R. Seelaus and William Blair are acting as co-managers.
No settlement date was disclosed. HashiCorp has applied to register its stock on the Nasdaq exchange under the ticker HCP.
What is HashiCorp?
Founded in 2012, San Francisco, California-based HashiCorp offers open-source software products managed remotely over cloud-based applications. Its main commercial product offerings are Terraform, Vault, Consul and Nomad.
Losses but increasing revenue
HashiCorp reported $83.5m in losses, or $1.32 per share, on $211.9m in revenue for its 2021 fiscal year compared to a $53.4m loss for the full-year 2020 on $121.3m in revenue, according to the amended S-1 shelf registration filed with the US Securities and Exchange Commission. For the nine months ending 31 October, HashiCorp reported a $62.4m loss, or $0.94 per share, on $224.2m in revenue.

HashiCorp has 595 customers as of 31 October with $100,000 annual recurring revenue, up from 451 customers, in the year-over-year period.
VC equity holders
HashiCorp had been funded primarily by venture capital, having raised $349.2m over five funding rounds. HashiCorp most recently participated in a Series E funding round in March 2020 led by Franklin Templeton, raising $175m for a $5.10bn valuation.
The largest equity holders in HashiCorp are VC funds Mayfield, GGV Capital. Redpoint Omega, True Ventures and HashiCorp co-founder Mitchell Hashimoto, who owns 9.20% of the company's equity.
Read more: Amazon's cloud computing business faces further antitrust scrutiny