GUD Holdings offers discounted share placement for buying APG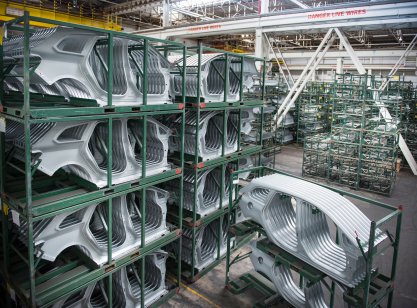 Australian automotive parts manufacturer GUD Holdings will acquire automotive and lifestyle accessories maker AutoPacific Group (APG) for a deal worth AUD744.6m ($529.85m).
GUD Holdings called for a trading halt on Tuesday as the company announced a $405m equity raising plan in order to fund the acquisition.
The company said it will raise funds by offering 39 million new shares, representing 41% of existing shares on issue.
Discounted placement
All shares under the equity raising will be offered at AUD10.40 per share, representing a discount of 13.5% to its last close of AUD12.03.
GUD Holdings added that the rest of the APG acquisition will be funded by AUD282m in debt and AUD75m in new shares issued to the vendor.
The company said it expects the APG acquisition to generate AUD80m to AUD84m earnings before interest, taxes and amortisation (EBITA) in calendar year 2022. Net synergies of about AUD7m per annum is expected from the deal, GUD Holdings added.
Trade resumes on Wednesday
GUD Holdings said it expects pro forma 31 December 2021 net debt/EBITDA of 2.5 times, which is expected to lower to below two times by 31 December 2022.
The company added that it remains confident to deliver previously stated guidance for fiscal year 2022.
Shares in GUD Holdings will resume trading on 1 December.
Read more: Macquarie Group (MQG) flags Read more: Macquarie Group (MQG) flags $1.57bn hit on banking reforms.57bn hit on banking reforms