Gold seesaws after unexpected US job gains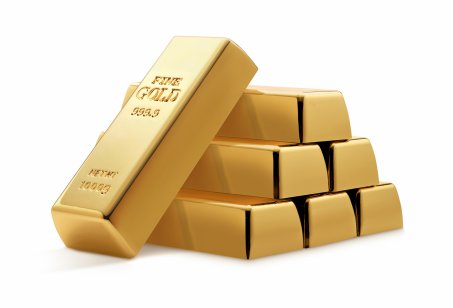 Gold steadily ticked along in the background this week, with Friday's gains likely signaling the market will continue to see its future price hold above the key level of $1,800 (£1,330.23) an ounce.
Friday's better-than-expected news that the US economy added 467,000 jobs in January, sent gold downward towards the $1,780-an-ounce mark Friday morning. However, the price shot back up in the afternoon.
April contracts on the Commodities Exchange Center were up $4.40 to $1,808.50 an ounce at 2:30 p.m. EDT.
In a week where interest rate increases dominated the news and financial markets, gold gaining value shows how weak optimism is in the world finance sector, Rupert Rowling, market analyst at Kinesis Money, told Capital.com.
"While gold would typically come under threat in an environment where interest rates are rising due to its lack of a (treasury) yield, its appeal as a haven asset at times of crisis and stock market plunges suggest that investors continue to see value in holding gold, and it is premature to write the economic recovery story," Rowling said.
Run of negative rates
However, he said, traders don't have to look too far for potential road bumps on this economic road to recovery.
After the Bank of England raised its rates to 0.5%, comments from the European Central Bank (ECB) on Thursday pointed to it soon following the UK's lead and starting hiking rates too to tackle rising inflation. Goldman Sachs forecasted the ECB will raise rates twice this year, in September and December, bringing an end to a seven-year run of negative rates, Rowling said.