Go Fashion (India) raises $61.35m in pre-IPO funds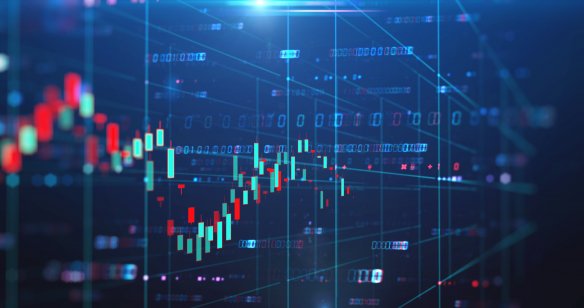 Indian clothing company Go Fashion (India), known for its women's wear brand Go Colors, has raised INR4.56bn ($61.35m) from 33 anchor investors a day ahead of its stockmarket launch, according to a regulatory update.
The company has allotted 6.61m shares at the upper end of the Initial Public Offering (IPO) price, at INR690 per share.
Top investors
The Government of Singapore was the top investor in the company ahead of the IPO, subscribing to 852,432 shares or 12.90%.
The Nomura Trust (7.67%), Abu Dhabi Investment Authority (6.58%) and the Fidelity Investment Trust (6.58%) were among the other major investors.
Mutual funds also bought stakes – HDFC Dividend Yield Fund acquired (6.58%), SBI Contra Fund (5.04%), SBI Life Insurance (4.38%) and Kotak Small Cap Fund (2.43%).
Go Fashion had earlier fixed a price band of INR655-INR690 per share for its IPO, which opened for subscription for retail investors today.
Fresh issue and Offer for Sale
The offer comprises a fresh issue of shares of up to INR1.25bn and an Offer For Sale (OFS) by existing investors. The promoters, the PKS Family Trust and VKS Family Trust, will each be selling up to 745,676 shares, according to the red herring prospectus or final papers posted online.
Other existing investors selling some of their stakes are Sequoia Capital India Investments IV (up to 7.5 million shares), India Advantage Fund S4 I (up to 3.31 million shares) and Dynamic India Fund S4 (up to 576,684 shares).
Use of proceeds
The company intends to use the net proceeds from the fresh issue to roll out 120 new exclusive brand outlets, as well as for working capital requirements and general business purposes.
JM Financial, DAM Capital Advisors (formerly IDFC Securities) and ICICI Securities are the managers to the issue.
Read more: India's Mensa Brands raises 5m and earns unicorn tag