Gemini Therapeutics (GMTX) vaulted by volume and buy ratings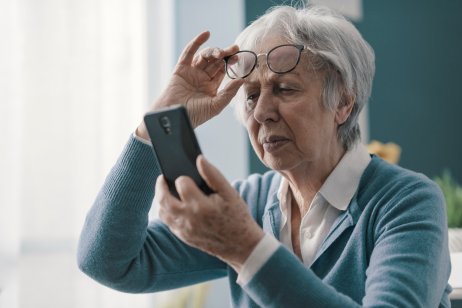 Gemini Therapeutics (GMTX), a clinical-stage biotech enterprise focused on macular degeneration and other ocular treatments, finished the day up 23% after even heavier gains and a massive spike in trading volume in premarket and early trading.
Trade volume soared more than 2,000%, seemingly based on buy ratings and ambitious target prices from analysts. Multiple reports indicated that the six analysts monitoring the stock have all issued buy ratings.
The consensus was reached on Wednesday when HC Wainwright issued a buy rating, a day after Zacks Investment Research shifted its rating from hold to buy. Price targets were as high as $20 on a stock that closed at $2.99 on Wednesday.
Promise spurs prosperity
In the note from HC Wainwright, obtained by Yahoo! Finance, analyst Matthew Caufield described the lead candidate in Gemini's pipeline, GEM103, as a platform catalyst.

Thus far, clinical trial results from its Phase 2a study have been encouraging in terms of both efficacy and patient tolerance.
Caulield also touted GEM307, another treatment in Gemini's pipeline, as offering further potential to advance treatments rooted in Complement Factor H (CFH) regulation, an approach that has created intrigue along with ocular and retinal gene therapies.
Market potential
Age-related macular degeneration impacts roughly one out of every three Americans aged 70 or older.
The global market size for treatments of macular degeneration and related ocular issues, Gemini's speciality, was estimated at $7.75bn (£5.84bn) in 2020.

With a compound annual growth rate approaching 7%, it could approach $11.5bn (£8.7bn) in 2026. In the US, the CAGR was closer to 9%, with the US already being the largest market in the world for treatments of age-related macular degeneration.
Read more: Cognition Therapeutics prices .2m IPO at per share