Gases giant Linde India sells subsidiary to JSW Steel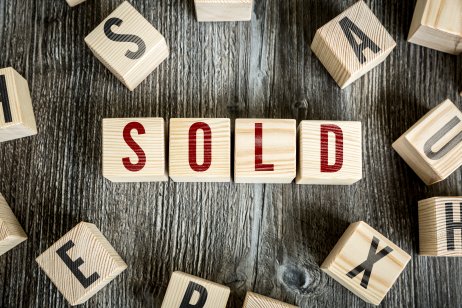 Industrial gases major Linde India, formerly BOC India, informed shareholders on Tuesday it has concluded the sale of its oxygen-making joint venture to Mumbai-headquartered JSW Steel.
The deal sees Linde divest the Bellary Oxygen Company, which houses an 855 tonnes per day air separation unit, and other related assets, to JSW for a consideration of INR500m ($6.71m), per a 16 November stock market statement.
"In view of the expiry of the gas supply contract with JSW Steel, on 14 November 2021, Bellary Oxygen Company has signed and executed the asset sale agreement with JSW Steel. and has received the consideration amount," according to the statement. "As a consequence of the above, the Hold Separate Arrangement in respect of the Belloxy Divestment will come to an end."
Industrial gases giant
Linde India, a member of Linde Plc, owns and operates the sub-continent's largest air separation plant, and runs over 20 production facilities and filling stations across the nation, according to its website. The company supplies a wide variety of gases and mixtures. Its engineering division designs and builds nitrogen plants, hydrogen pressure swing adsorption plants, compressed air systems and gas distribution systems.
Earlier in the day, Linde India's shares finished flat at INR2,498 on the National Stock Exchange (NSE), valuing the seller of medical gases at around INR213bn. The scrip has advanced some 154% so far this year. The founders held 75% of the company's stock as of the quarter through September.
JSW Steel is the flagship of the diversified JSW Group. The company's product portfolio in flat and long steel products includes coils, plates and sheets, non-grain oriented electrical steel, and wire rods, among others. The firm's stock also closed flat on the NSE, at INR663.05, valuing the manufacturer at some INR1.6trn. The counter has advanced some 70% so far this year.
Read more: RBI note on 'overstretched valuations' hurts Indian shares