Games Workshop (GAW) stock slumps by more than 8%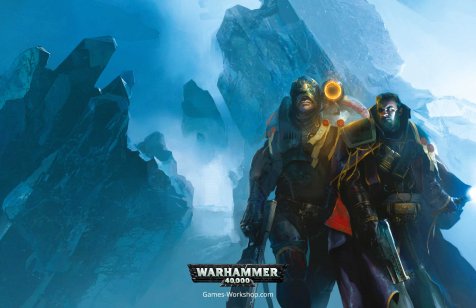 Despite improved sales, Games Workshop (GAW) said its pre-tax profits were down in the six months to 28 November, falling from £91.6m to £86m. The Nottingham-based fantasy war-game operator predicts interim sales will likely come in at £190m ($250m) compared to £186.8m a year ago.
The news saw its stock slip 8% initially to 8,901p. Mid-morning in London its shares had made a comeback and were selling at 9,560p, down 1.95% overall, though this is some distance from its 12-month 12,310p high.
However, Games Workshop said licensing income rose to £19m compared to £8.7m a year ago, thanks to computer game licensing deals with Nexon and other licensees. Dividends declared are 100p a share, up from 80p a year ago. More financial details will be released following post-Christmas trading on 11 January.
Game-changer?
The fantasy miniature games company says it will pay £2,500 cash to each employee under its group profit share scheme in December "to reward their exceptional contribution to our performance". Like other companies in this sector, Games Workshop is vulnerable to freight costs and currency fluctuations.
Games Workshop has worked at its social media presence since the arrival of Kevin Rountree as chief executive in 2015, with shares rising steeply in this time, though it has taken a tough line on intellectual property and fan-made animations in particular.
Read more: TUI stock slides after posting losses for the year