Games Workshop's stock price falls on dividend drop news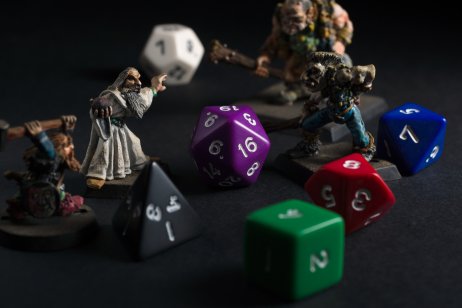 UK-based miniatures and wargames manufacturer Games Workshop saw its share price decline in early morning trading on Thursday.
Game Workshop's stock price fell by 6.72% following a trading update that announced a drop in its dividend payout.
Sales and dividend
The company, which produces pieces for brands such as Warhammer and Middle Earth, along with the famous Dungeons and Dragons game, declared a dividend payout of 25p ($0.35) per share, which will be paid on 5 November to shareholders. The company had previously paid a dividend of 50p per share, which was paid on 5 July 2021. It seems likely that the halving of this latest dividend was a contributing factor in the drop in share price this morning as Games Workshop indicated that sales for the company had increased.
Pressure
Games Workshop's history stretches back 40 years. It started as a humble UK-based mail-order business that sold handmade wooden games from the three founders' London homes before later specialising in miniatures, kits and books.
The company said it had experienced pressure on freight costs and currency exchange rates during the last three months.
Read more: 888 reports surge in revenue