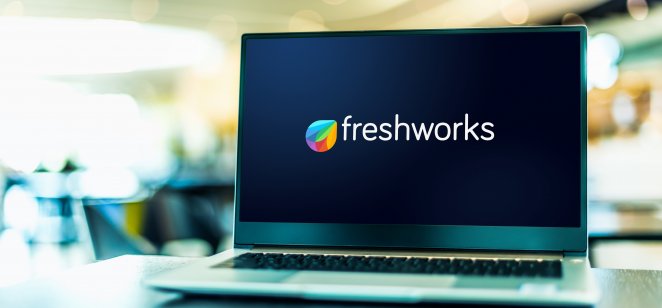 Software-as-a-service-company Freshworks filed for an initial public offering last week as the company seeks to take on the leader in the space Salesforce.com.
The company has not released how many shares it would sell or the price range, but back in April Reuters reported that the company is seeking a $10bn valuation.
Freshworks, which has roots in India as well as California, provides better customer service through its suite of products including helpdesks, chatbot support, automated human resources emails and omnichannel services.
Growth surges
The company boasts 52,500 paying customers including American Express, Discover Financial Services, Bridgestone and Vice Media.
Growth has been strong during the pandemic as companies adapted to a work-from-home experience that required a modernisation of legacy systems. That resulted in a 53% surge in revenue year over year to $168.9m for the six months ended 30 June, according to the filing with the Securities and Exchange Commission.
However, the company has struggled with large losses as well in the past and the it is not yet profitable. However, its losses did narrow to $9.8m for the six months ended 30 June compared with $57.1m for the comparable period in 2020.
Funding rounds
While operating as a private company since 2010, Freshworks raised $484m across nine funding rounds, according to Crunchbase.
Those funding rounds include a $150 million Series H from November 2019 that valued the company at US$3.5bn. Venture capital firms Sequoia Capital, CapitalG, and Accel led the Series H round.
Accel and Tiger Global Management are the two largest investors, with each controlling around 26% of the total voting power, according to the prospectus.
Freshworks plans to list on the Nasdaq under the symbol "FRSH". Morgan Stanley, JP Morgan and BofA Securities are the lead underwriters for the offering.