Freshworks IPO looks to raise $855m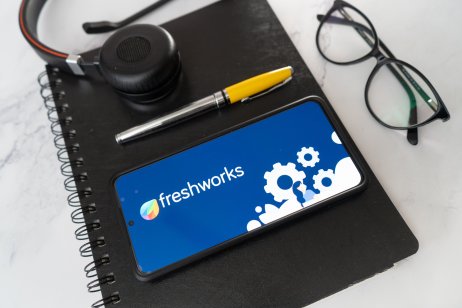 US Software company Freshworks's IPO next week looks to raise $855m.
The 22 September IPO is offering 28.5 million shares at a range of $28 to $32. That would give it a fully diluted market valuation near $9.6bn.
San Mateo, Calif.-based Freshworks's registration statement was recently filed with the US Securities and Exchange Commission (SEC).
Company started in India
Hatched in Chennai, India, Freshworks is a software as a service company (SaaS). The company aims to trade on the Nasdaq Global Select Market exchange under the symbol FRSH.
According to the prospectus, Freshworks grew its revenue 53% in the first half of 2021 to $169m (£122.51m) a year earlier. The company reported that it had 52,000 customers and generated $308m in revenue in 2020 while declaring a loss of $10m (£7.25m).