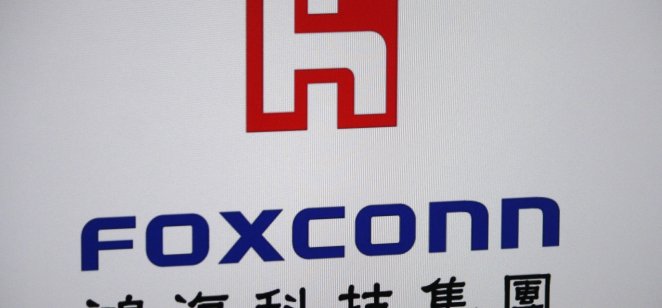 Apple iPhone maker Foxconn has launched a platform aimed at providing services to automobile companies in the production of electric cars. The Taiwanese company also aims to provide components such as battery and car-internet services to 10 per cent of global electric vehicles (EVs) between 2025 and 2027 as it looks to expand its presence in sectors such as EVs, digital health and robots.
Foxconn will work with multiple auto makers to reach its stated 10 per cent target, which amounts to around three million vehicles, chairman Liu Young-Way said. This comes after Liu's statement earlier this year that Foxconn was working to build supply chains in China and the US, amid ambitions to diversify its global investments. Indeed, in January Fiat Chrysler announced it had plans to partner with Foxconn to build electric cars and develop internet-connected vehicles in China.
On the technology front, Foxconn has planned a 2024 launch for its so-called solid-state battery, a high-capacity energy storage device for EVs, and an upgrade of the current lithium ion batteries used in cars. The new batteries could unlock further ranges and more efficiency.
Foxconn's shares closed up 0.6 per cent on the Taiwan Stock Exchange.