Foghorn (FHTX) up 43% on Eli Lilly (LLY) cancer partnership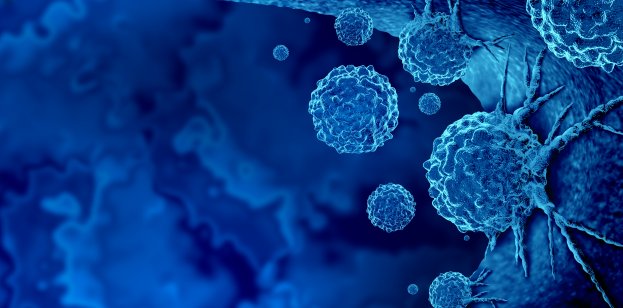 Foghorn Therapeutics (FHTX) stock soared Monday on news of a collaboration with Eli Lilly's (LLY) Loxo Oncology unit using Foghorn's Gene Traffic Control platform to create cancer treatments.
The collaboration includes a co-development and co-commercialisation agreement for Foghorn's selective oncology programme and an additional undisclosed oncology target. The collaboration also includes three additional discovery programmes using Foghorn's platform.
As at 10:45 EST (UTC-5) FHTX was up 43% at $17.10 per share while LLY stock gained 2% at $248.11.
'Exciting' collaboration
"We are excited to be collaborating with the Loxo Oncology at Lilly team to use our platform and utilise Foghorn's powerful precision biology-first approach to create medicines targeting genetic dependencies within the chromatin regulatory system," Foghorn CEO Adrian Gottschalk said in a press release.
Eli Lilly is making an upfront payment of $300m (£226m) to Foghorn and will invest $80m in Foghorn stock at $20 per share, a 67% premium to Foghorn's closing price of $11.99 on Friday.
Foghorn Therapeutics is a biopharmaceutical company which is developing medicines targeting genetically determined dependencies within the chromatin regulatory system. Based in Cambridge, Massachusetts, Forhorn uses its proprietary Gene Traffic Control platform to identify potential drug targets within the system.
Chromatin is found in eukaryotic cells and its primary function is to package long DNA molecules into more compact, denser structures.
Read more: Eli Lilly jumps 8% on Alzheimer's breakthrough