Flutter hails success of Australian sports betting market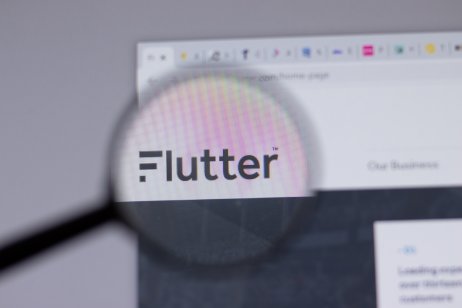 Irish betting company Flutter Entertainment has reported a rise in market share for Sportsbet, the group's market-leading Australian division.
Flutter, which is the holding company for a range of international brands and operations, including Paddy Power, Betfair, PokerStars, Sky Bet, Sportsbet and FOX Bet, said that Sportsbet has achieved an online sports betting market share of over 50% in the first half of 2021.
Strong growth
The group said that the online sports and betting market has grown strongly in Australia and generated a compound annual growth of 21% over the last five years.
However, Flutter highlighted that sports betting still only accounts for 17% of the total Australian gambling market, but this is a share that continues to rise.
Flutter's stock price surged by almost 5% in London morning trading today, as it reported its latest financial news on the Australian market.
Clear strategy
Peter Jackson, Flutter chief executive, commented: "We believe that the Sportsbet case study highlights how a market leader in our industry, with a clear strategy that puts product innovation and customer entertainment at the heart of what it does, can consistently deliver market share gains."
"Sportsbet's success also underlines how being the scale operator in a local market with access to Flutter Group capabilities can enable it to respond well to the inevitable changes that occur across regulatory and tax landscapes over time. This results in growing market share and profitability as competitors find it more difficult to adjust to such changes."
Read more: Flutter shares soar as first-half revenue doubles