What are financial services?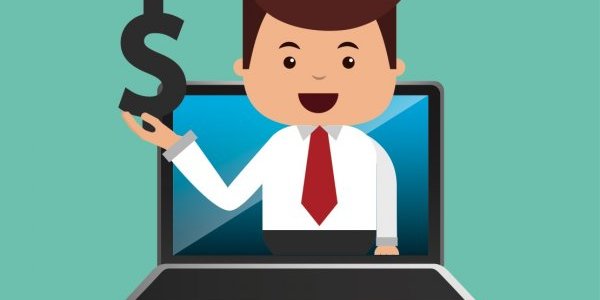 They are the services provided by the finance industry, embracing a wide range of businesses that manage money including banks, credit card providers, insurers, investment funds and consumer finance firms. Financial services companies tend to be especially concentrated in financial centres such as London, Frankfurt, Tokyo and New York.
Where have you heard about financial services?
Financial services are always in the news - whether it's banks reporting their results, insurers merging, or regulators intervening to protect the consumer. Most people use financial services on an almost daily basis, from checking their bank balance online to moving funds around.
What you need to know about financial services.
Financial and related professional service workers contribute 1.5 times more to the UK economy than the average employee, according to a recent report from TheCityUK. It also found that the industry makes up 10.7% of the UK economy, contributing £176 billion in 2015.
In the United States, finance and insurance represented 7.2% (or $1.293 trillion) of gross domestic product in 2015. In the same year, the US exported $119.6 billion in financial services and insurance and had a $46.67 billion surplus in financial services and insurance trade.
Related Terms
Latest video