Financial advisory firm Charles Schwab names new president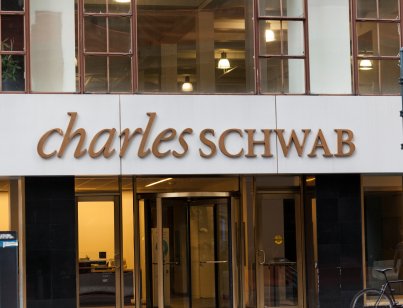 US financial firm Charles Schwab named Rick Wurster as its new president on Tuesday.
Wurster's promotion from within the company was announced in a news release. He is currently managing director and head of affiliate Schwab Asset Management.
Wurster, who joined the company in early 2016, will retain his current post while also overseeing investor, advisor, workplace financial, and international services.
Wurster will report to CEO
He will report to CEO Walt Bettinger. The two already work closely together.
"(Wurster) is an exceptional executive and leader and I am thrilled to continue working with him in his expanded role," said Bettinger in the news release.
Wurster previously served as a portfolio manager at Wellington Wealth Management and an associate principal at global management consulting firm McKinsey & Company. He holds a Master of Business Administration degree from Dartmouth and a Bachelor of Science in economics from Villananova.
The firm was founded in San Francisco, California and is headquartered in Westlake, Texas.
Charles Schwab's share price closed up marginally at $77.27 in New York on Tuesday.
Read More: Apple to cut iPhone production ahead of new hardware event