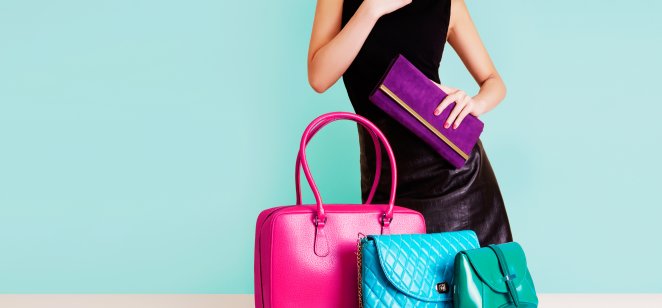 Fashionette, the German online luxury fashion platform, has reported a rise in new customer orders for the first half of 2021 of almost 47%, year on year. Dynamic growth of active customers also increased, by 52% compared with H1 2020.
The results pleased investors, with the share price opening up 2.19% at €23.30. The company's net revenue rose 25% to €48.9m over the period, when compared with the previous first half.
Central Europe gains
Dusseldorf-based Fashionette has focused its attention on the core GSA region, which comprises Germany, Switzerland and Austria. This area alone accounted for net revenue of just over €42m in H1, an increase in revenue share of almost 23% over the period compared with H1 2020.
Revenue also rose in the non-German-speaking markets, with year-on-year growth increasing almost 39% to €6.8m in the first half of the year.
New customer attraction
Fashionette continued to invest heavily in marketing strategies designed to increase the number of new customers. This resulted in a 46.5% year on year rise, resulting in a record high of 411,000 active customers.
The online fashion retailer's success in attracting new customers was boosted by the acquisition of Brandfield, an online outlet for premium fashion accessories mainly serving the Netherlands and Belgium. The purchase was finalised on 1 July 2021, and is viewed by the company as key to future expansion outside of the GSA region.
Further growth for H2
Following the acquisition of Brandfield and new customer gains in H1, Fashionette is confident that its consolidated net revenue will continue to grow in 2021 by between 40% and 51% to between €133m and €143m.
Commenting on the results, Fashionette CEO Daniel Raab said: "In the first half of 2021, we have achieved a strong increase in both new and returning customers, leading to the highest active customer base in company history.
"Our targeted selection expansion proves to be very successful as 75% of our returning customers in the first half of 2021 have bought products from at least two different product categories."