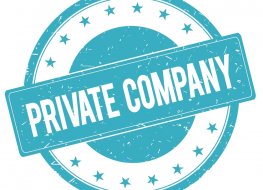 Privately held companies can be valued by peer-group comparisons with similar stock-exchange listed firms and through cash-flow analysis.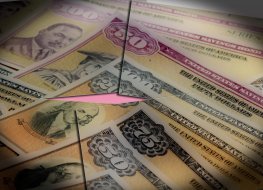 You're ready to add bonds to your investment portfolio because it provides income, and/or as a means to preserve capital. Sound like you? If so, avoid these four common mistakes: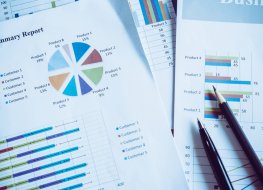 Hypothesis testing is an instrument in the financial market trader's toolbox to help guide investment strategy by statistical means. The use of charts and historical data is commonplace, but the use of statistical mathematics is rare among private investors.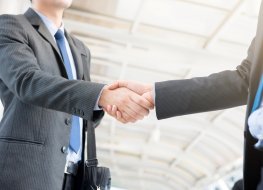 Anecdotal evidence from the investment banking industry suggests that 70% of all mergers and acquisitions (M&A) fail and destroy value, sometimes spectacularly.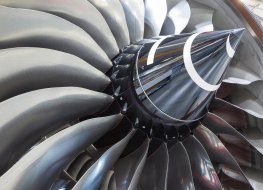 Can the old style industrial engineering metal bashing companies become more flexible like their smaller component makers?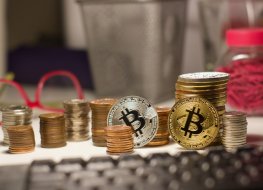 Are cryptocurrencies the future of international financial transactions? Can they be traded? Will the supermarket shopper use a digital currency to buy their groceries any time soon? To answer those questions, it's necessary to look at exactly what a cryptocurrency is.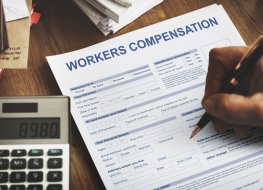 Employee stock options are schemes to enable workers to buy stakes in the companies they work for. They can be an effective way of rewarding, retaining and incentivising staff, and were historically seen as a highly desirable staff benefit.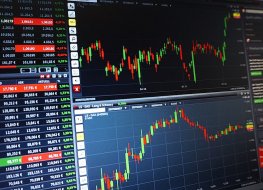 Program trading – the computerised exchange of vast sums of assets – has champions and critics in equal measure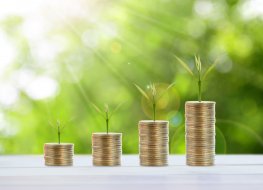 Short selling and buying put options can be used to profit from falling share prices. But what differentiates the two approaches and how do they stack up against each other?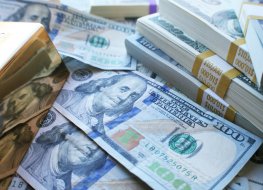 Deflation fires off a tonne of things central bankers don't want in a grown-up economy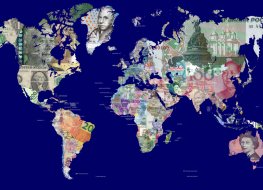 Macroeconomics affects your annual pay rise, weekly shopping bill, the taxes/civic charges you pay, house prices and the interest rate your bank delivers or charges – and much more.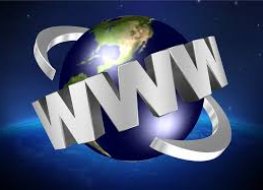 Internet companies – Amazon, Google, Apple – are among the hottest sector buys, and have been during the past five years, but it can be confusing, time consuming and costly picking the individual stocks for your portfolio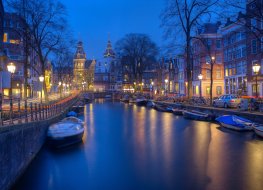 Euronext describes itself as the leading pan-European exchange in the eurozone. It had nearly 1,300 listed issuers worth some €3.5 trillion in market capitalisation at end March 2017.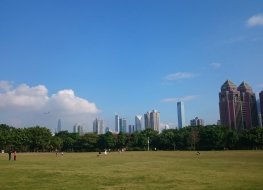 This is a history of the short life so far of the Shenzhen Stock Exchange (SZSE), established in China on 1 December 1990 under the supervision of China Securities Regulatory Commission (CSRC).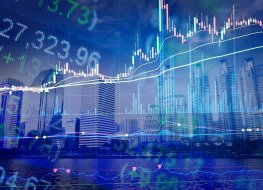 Bonds can be highly sensitive to interest rate movements. When a given central bank decides to raise interest rates, it quickly translates into higher yields on the nation´s sovereign bonds.