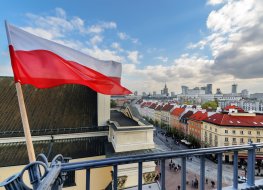 The Polish central has hiked interest rates to highest in nearly two decades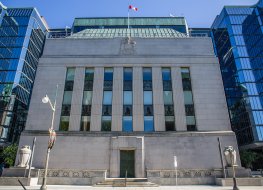 Signs of a slowing economy may force the Bank of Canada to hit the brake on the rate increases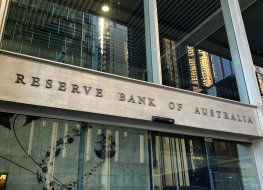 With inflation to stay high, what is the projected Australia interest rate in 5 years?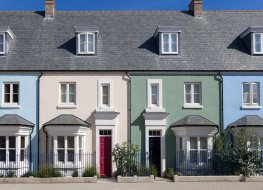 Buyers struggle to afford homes amid surging mortgage costs and recession concerns.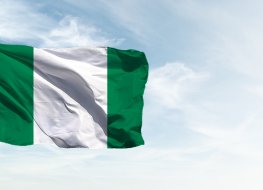 Will a deceleration in growth cause the central bank to reassess its hawkish stance on the Nigeria interest rate?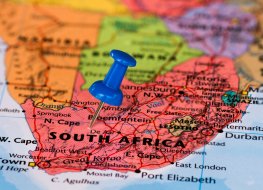 Inflation rate remained well above central bank's target range in October 2022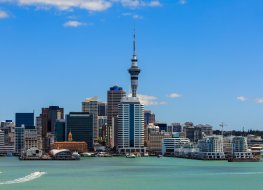 How is New Zealand consumer confidence measured and what does it indicate about the health of the economy?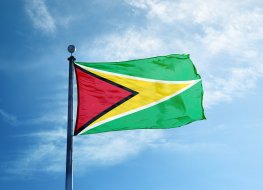 Stellar oil output growth to keep economic growth momentum for Ghana.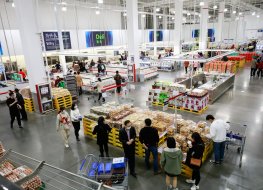 China retail sales fell unexpectedly in October snapping four straight months of gains.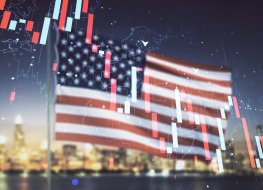 With rate hikes choking demand and inflation staying hot, is a US recession inevitable?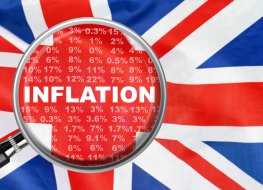 Support of energy bill and food inflation are set to keep UK inflation rate above target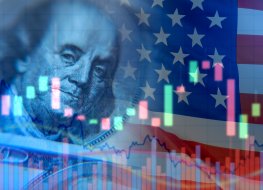 US corporate bonds have soared this year amid market turmoil, but a turning point could be coming for yields.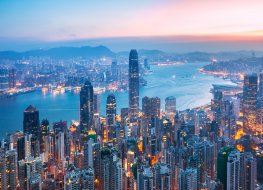 Hong Kong house prices may fall by double digits amid rising interest rates and slowing economy.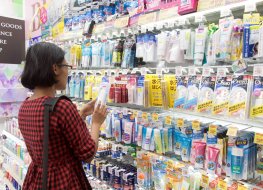 Where is Japan's consumer confidence pointing amid high inflation and a contracting economy?
Easing inflation rate may open room for the Fed to slow rate hike pace