Evergrande starts paying back wealth management investors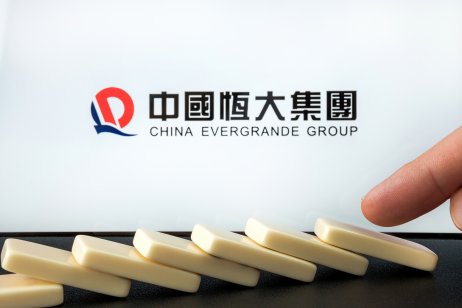 Embattled Chinese real estate developer Evergrande has started paying back some of its wealth management products (WMP) investors, even as it misses interest payments due on its offshore bonds.
The company paid the first 10% instalment of WMPs due on 30 September on the same day via its subsidiary Evergrande Wealth Management (Shenzhen). The payments were in line with the Hengda Wealth Investment Product Redemption plan, announced earlier, according to a Chinese-language statement on Evergrande's website.
Capital.com has seen a copy of the statement.
Wealth management products a priority
Last week, the company's chairman Hui Ka Yan had urged its executives to prioritise pay back wealth management investors.
According to a Reuters report, the product redemption plan released by the company on WeChat, offered investors two options for redemption – either they could get heavily discounted property or an instalment plan for cash redemptions.
For cash redemptions, Evergrande will make payments for 10% of the principal and interest every quarter, with full repayment in two-and-a-half years.
Hong Kong markets closed
Hong Kong markets were closed on Friday. But before the announcement by Evergrande, its shares closed 3.91% lower on The Stock Exchange of Hong Kong at HKD2.95 on Thursday.
The real estate developer had to chalk up a repayment plan after angry protestors stormed its headquarters in Shenzhen earlier this month. According to Bloomberg, the protests were sparked by Evergrande missing up to CNY40bn ($6.2bn) of WMP payments to retail investors.
Read more: Chinese central bank tells lenders to support housing market