Evergrande sells all its stake in streaming service HengTen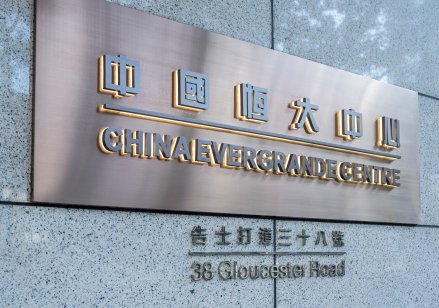 Cash-strapped property developer Evergrande Group is selling the remaining stake it owns in streaming service platform HengTen Networks Group for HKD2.13bn ($273m).
Evergrande will sell 18% of HengTen stake, the realtor said in an exchange filing. The latest stake sale will cause a loss of HKD8.5bn when compared with its purchase price, it added.
Evergrande, originally the biggest shareholder of HengTen, has been selling its stake in the streaming service firm to help shore up its cash. It sold an 11% stake in August, leaving it with 26.55% ownership, before selling down again earlier this month.
Evergrande's exit meant Tencent will become the biggest shareholder of HengTen with nearly a 24% stake.
Deal details
Evergrande's wholly-owned subsidiary has entered into an agreement with Allied Resources Investment Holdings to sell 1.66 billion HengTen shares at HKD1.28 apiece, a 24.3% discount against HengTen's closing price on Wednesday.
Allied Resources is owned by investor Li Shao Yu who is not affiliated with Evergrande, the property developer said.
Allied Resources will pay 20% of the deal consideration within five business days of the agreement date, while the remainder 80% will be concluded within two months.
The heavily indebted Evergrande is struggling with over $300bn liabilities, $19bn of which is international bonds. It has so far managed to avoid formal default, but only just, with recent coupon payments made available in final minutes before due.
What is your sentiment on 0700?
Vote to see Traders sentiment!
HengTen stocks jump
Following the announcement, HengTen stocks jumped to as high as HKD2.15 apiece, before easing to HKD2.07 in afternoon trade in Hong Kong – still up 23% from Wednesday and close to two months high.
Evergrande shares fell 5% to HKD2.66.
Read more: Evergrande (3333) default still a possibility?